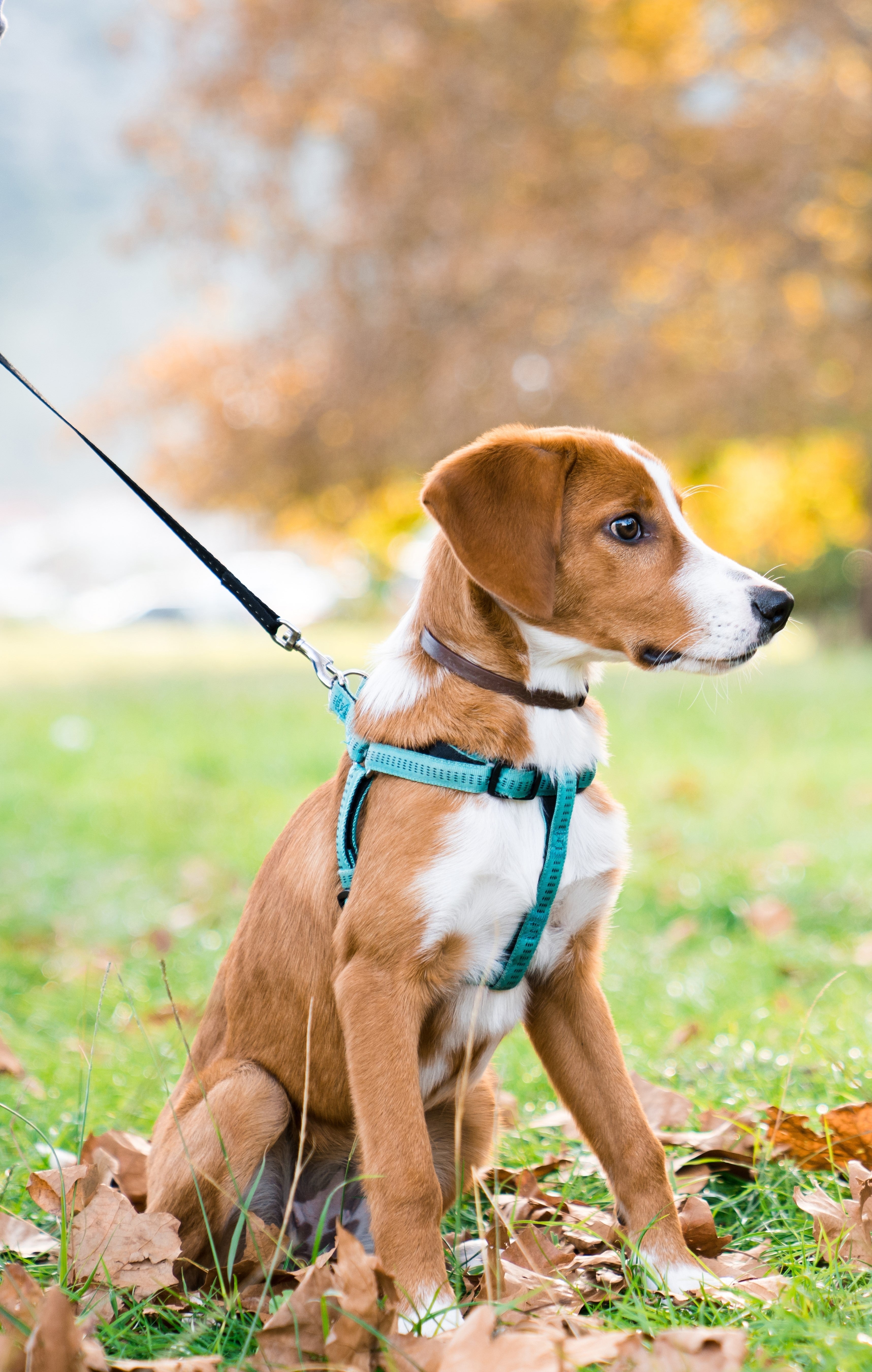 Joint Supplements for Young Dog
Joint Supplements for Young Dog
Young dogs are full of energy and curiosity, learning about their world through play and adventure. This lively time is not just about fun – it's also when they build strength in their muscles, bones, and tissues. So, keeping an eye on your dog's joint health is vital.
As a devoted pet parent, understanding your young dog's joint needs and knowing how to support them will help set them up for an active and happy life.
6 Things to Consider for Joint Health in Young Dogs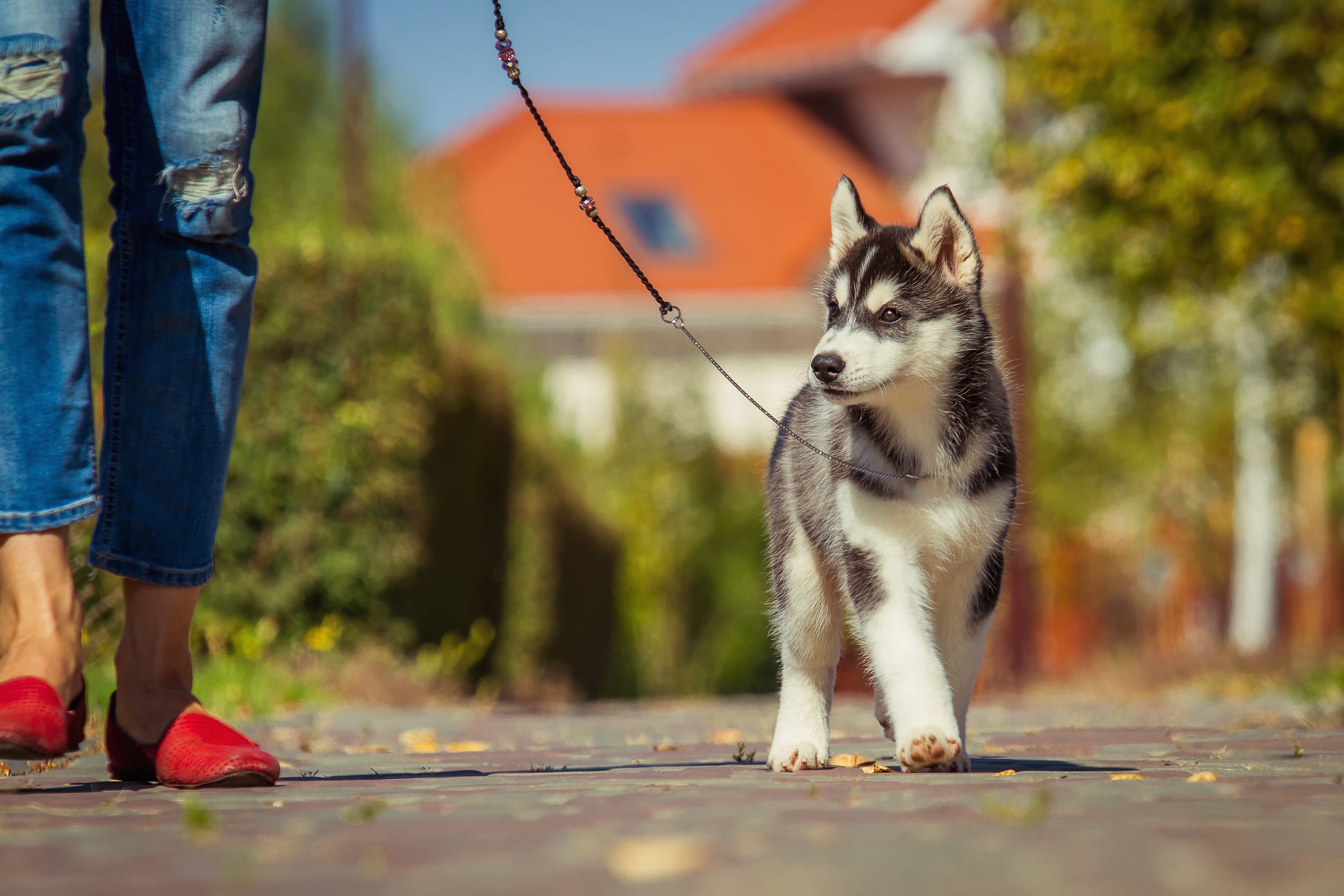 1. Exercise with Care
Just like us, young dogs can benefit from exercise to help them develop and grow up strong. But remember, their joints are still maturing, so balance is the key. Too much high-impact play can be hard on their joints, while lighter activities like leisurely strolls and games of fetch are just right. Watch for signs that your younger pup is getting tired and ready for a break.
2. Provide a Balanced Diet
A balanced diet can be a vital factor in supporting your adult dog's joint health. These energetic companions require a diet that supports their activity levels and bodily functions. Make sure their food aligns with their age, breed, and individual health considerations, offering them lots of useful nutrients for good health.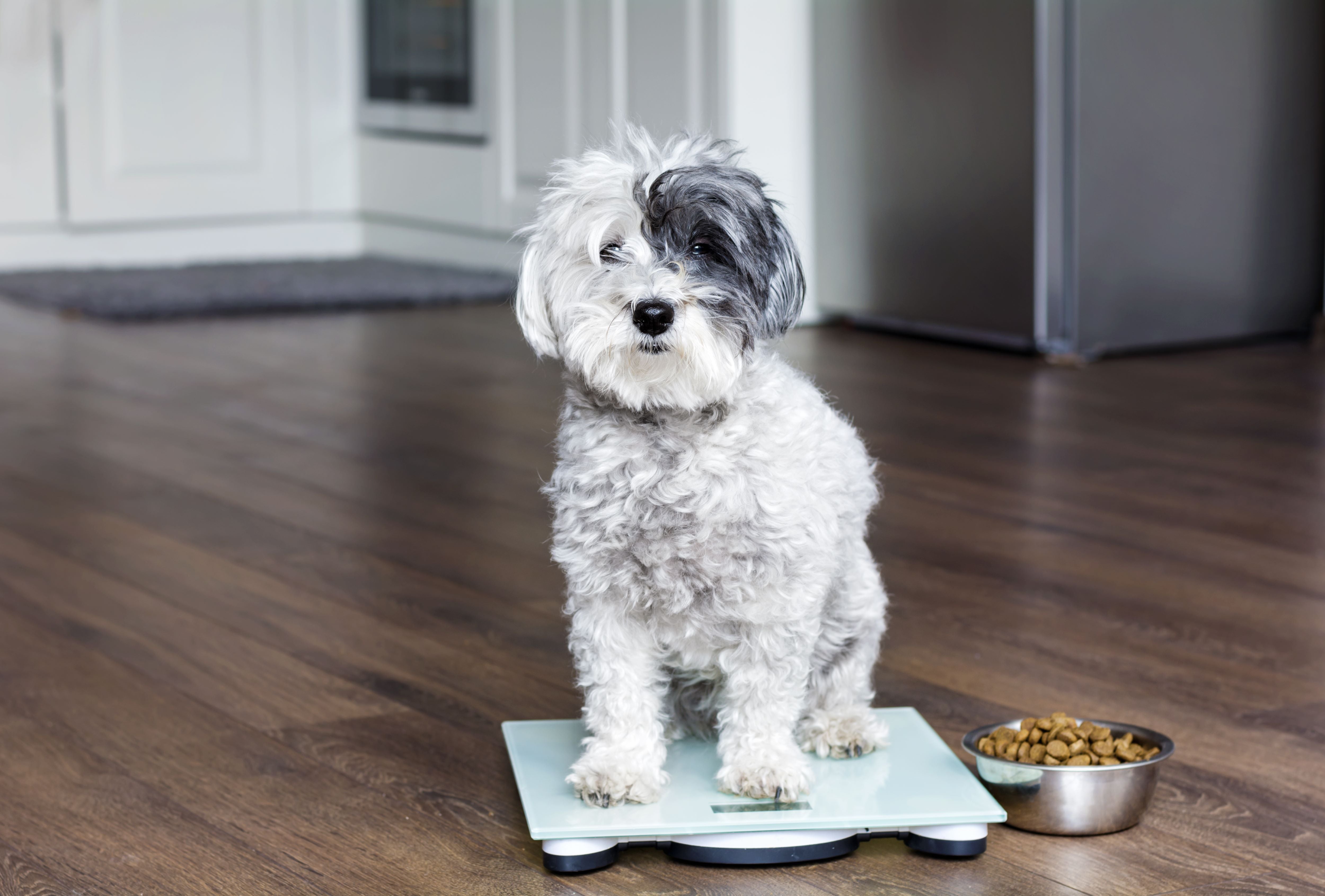 3. Maintain a Healthy Weight
Help your young dog keep a healthy weight that's right for their breed and size. Carrying extra pounds can put more pressure on their joints, which isn't what we want for our active pups.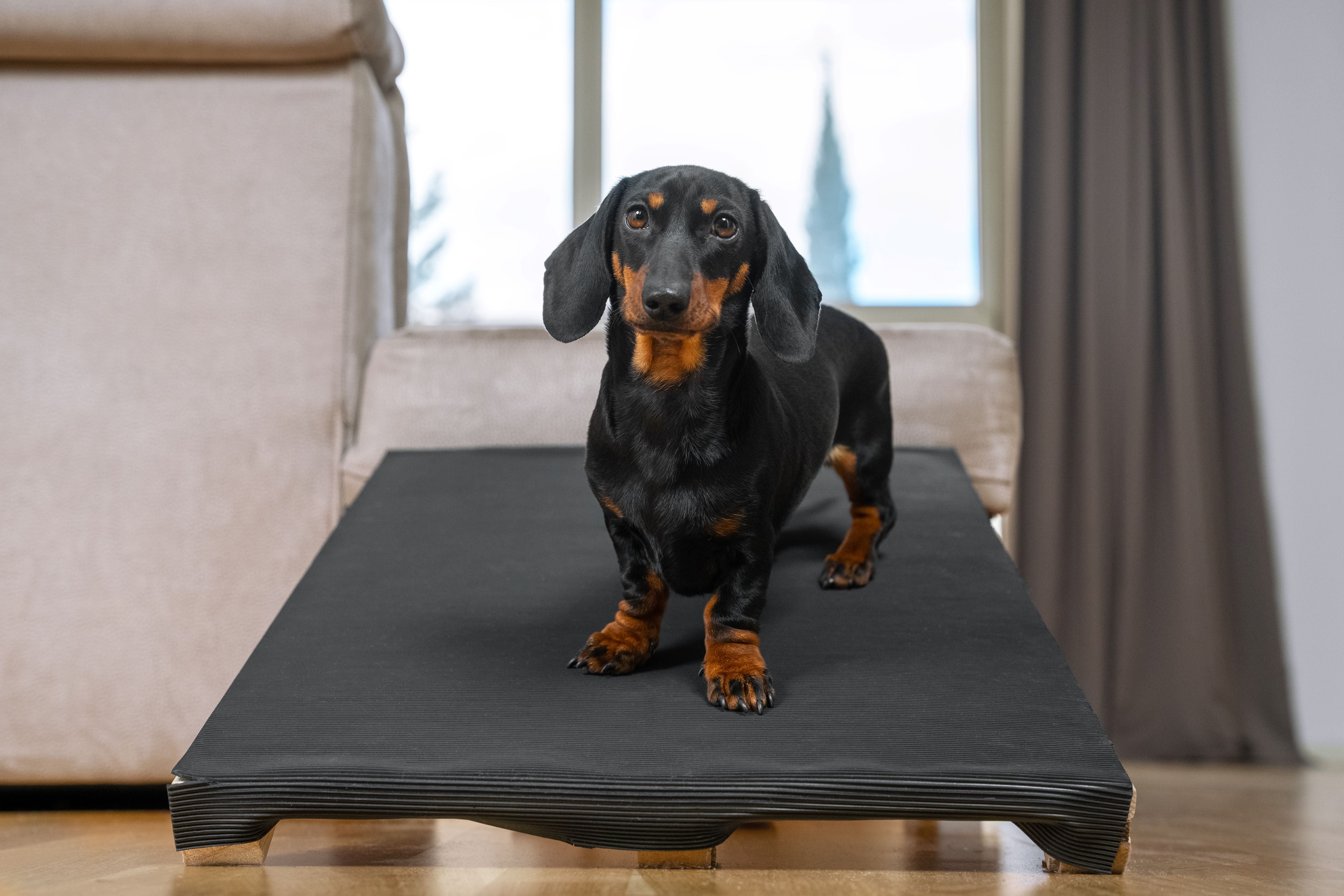 4. Add Steps or Ramps
For small breeds especially, jumping up and down from furniture can be hard on their joints. If your dog loves the couch or bed, consider adding a step or ramp. They'll still be able to reach their favorite spots without any strain.
5. Regular Veterinarian Visits
Regular visits to your veterinarian are a must to monitor your young dog's joint health. If there's cause for concern, spotting it early can make a world of difference, allowing you to give them the right support as soon as possible.
6. Introduce a Joint Supplement
Keeping your younger dog bounding with energy starts with supporting their active joints. That's where weight control, a balanced diet and an appropriate exercise regime all play a role. Supplements containing ingredients such as Green Lipped Mussel, Hyaluronic Acid and Manganese are specifically formulated to help keep their joint health in tip-top condition – they do this by supporting your pup's active joints while they enjoy those fast-paced ball games and long leisurely walks.
Shop Dog Joint Supplements
As featured in
As featured in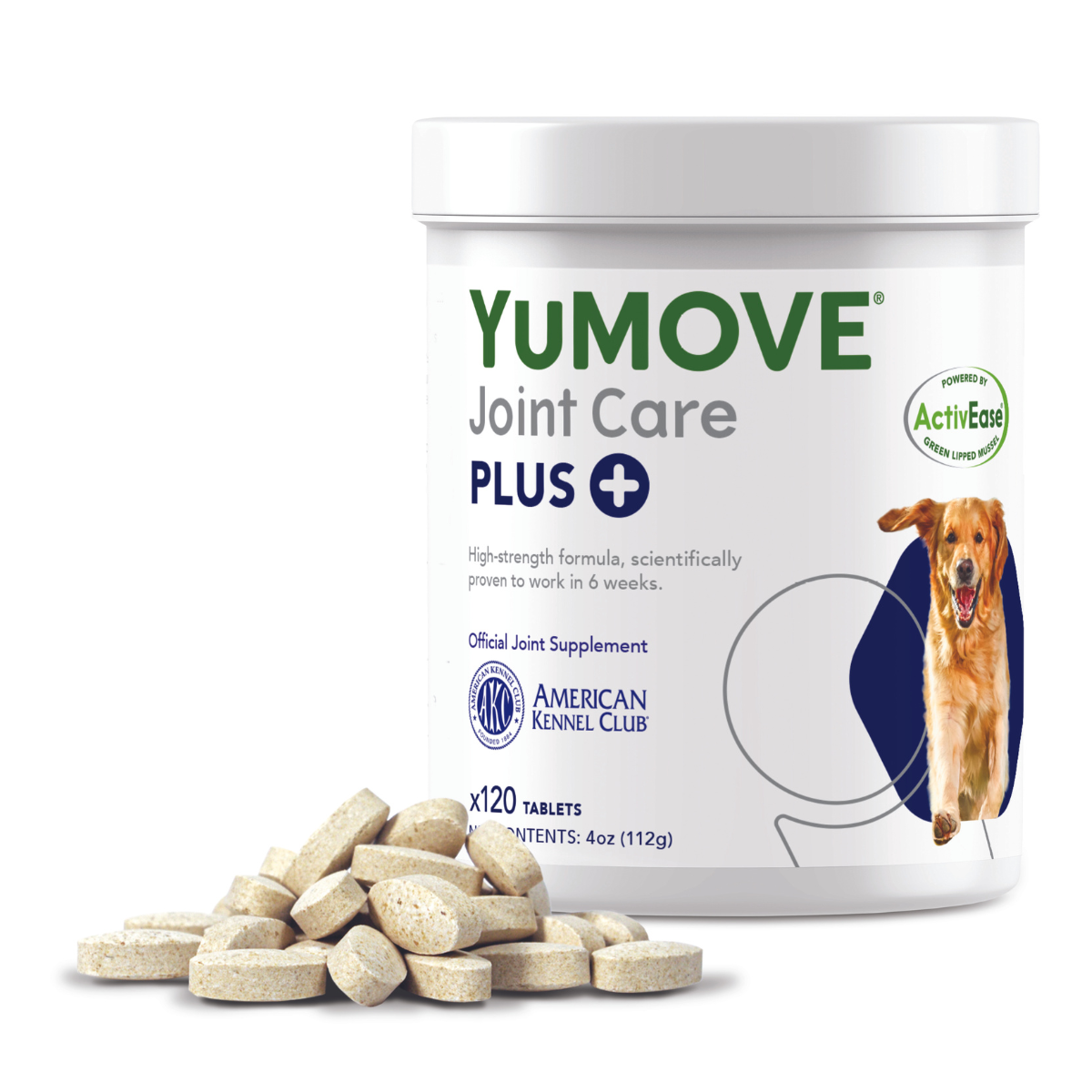 Over 45,000 Positive TrustPilot Reviews
Support healthy hips and joints in your large dog with YuMOVE Joint Care for Dogs.
YuMOVE's joint care is based on over 15 years of scientific research and already supports over 2 million dogs a year globally.* Find your dog's personalized YuMOVE plan today and see visible results in just 6 weeks.*
See our Recommendations
The Proof is in the Reviews
The Proof is in the Reviews