Labrador Joint Supplements
Labrador Joint Supplements
Labrador Retrievers are popular dogs, loved for their high energy and friendly nature. They originally come from Newfoundland in Canada and were bred to assist fishermen, making them naturally athletic. However, even with their active nature, Labradors can experience joint stiffness.
Here are some tips to help keep your Labrador's joints healthy, from lifestyle tips to dog joint supplements...
Joint Support for Labradors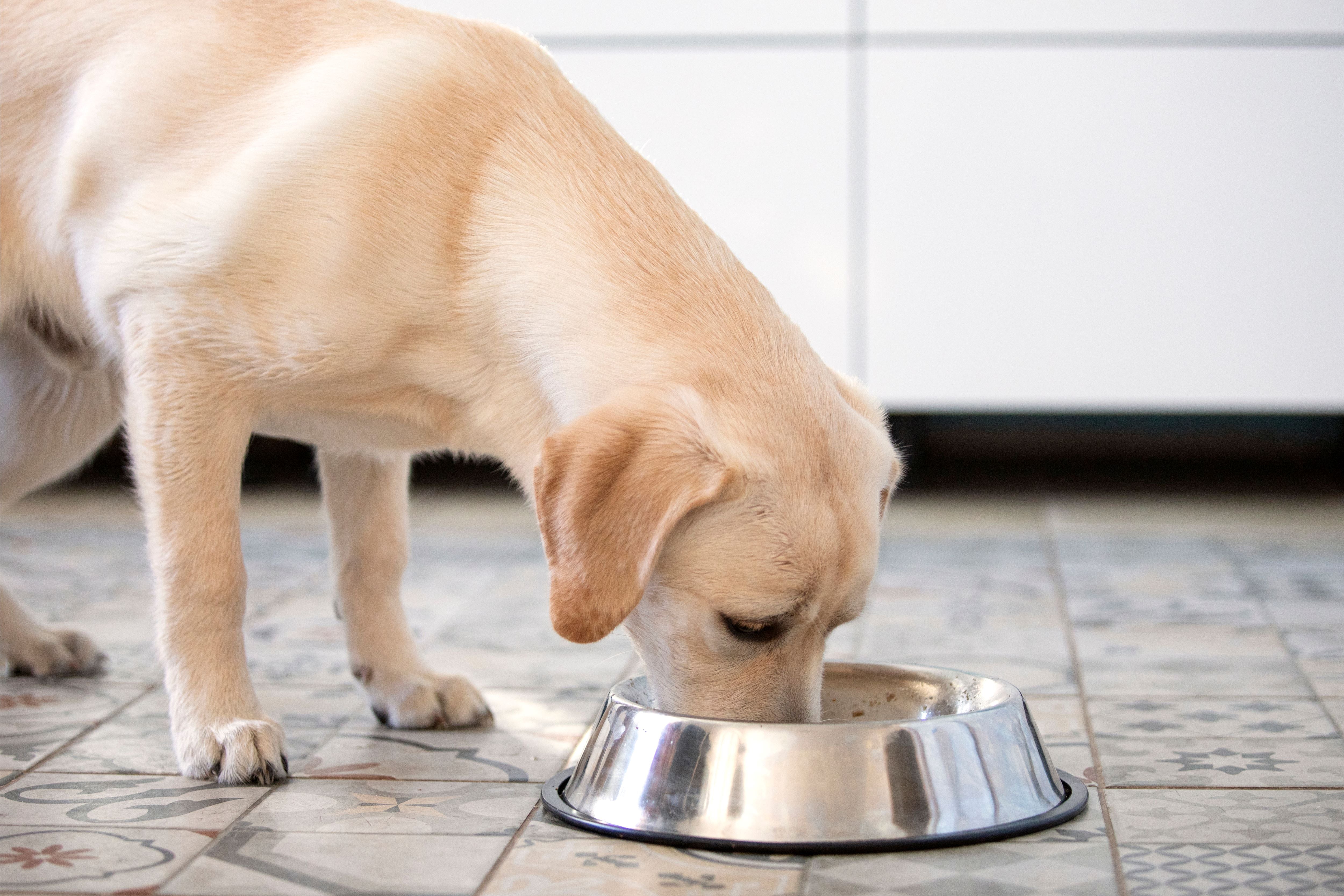 1. Feed a balanced diet
For your Labrador to enjoy an active life, it's a good idea to offer a well-rounded diet. If you're unsure about the right nutrition balance, consult your veterinarian. They can recommend foods and portions tailored to your dog's size, breed, and activity level. And don't forget, hydration is just as important as food. Ensure your pup always has access to fresh water.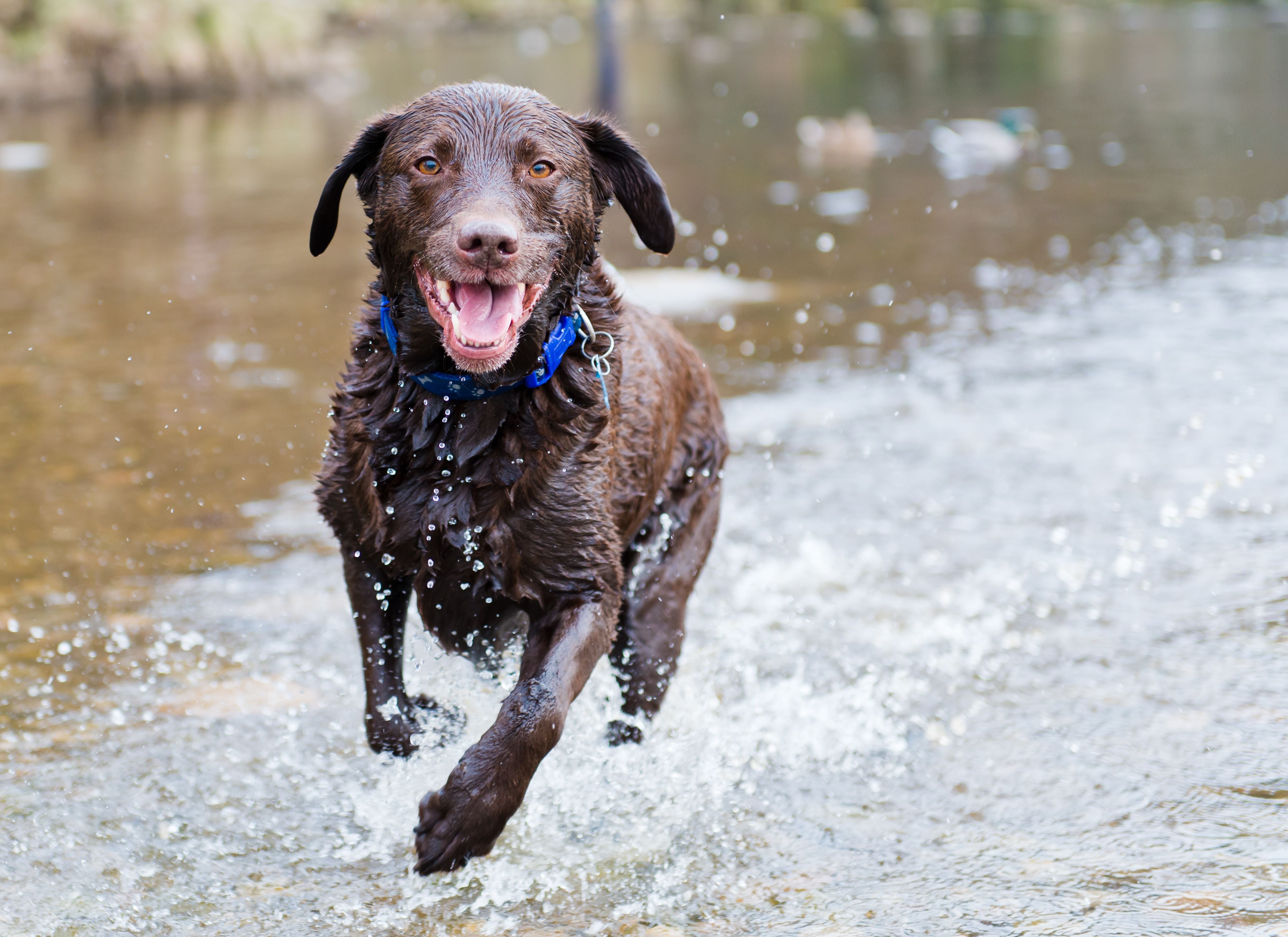 2. Maintain a healthy weight
A Labrador's joint health can often hinge on them having a healthy weight. Your vet can provide guidance on an ideal weight range. Regular weigh-ins and adjustments to diet or exercise can help avoid joint stiffness.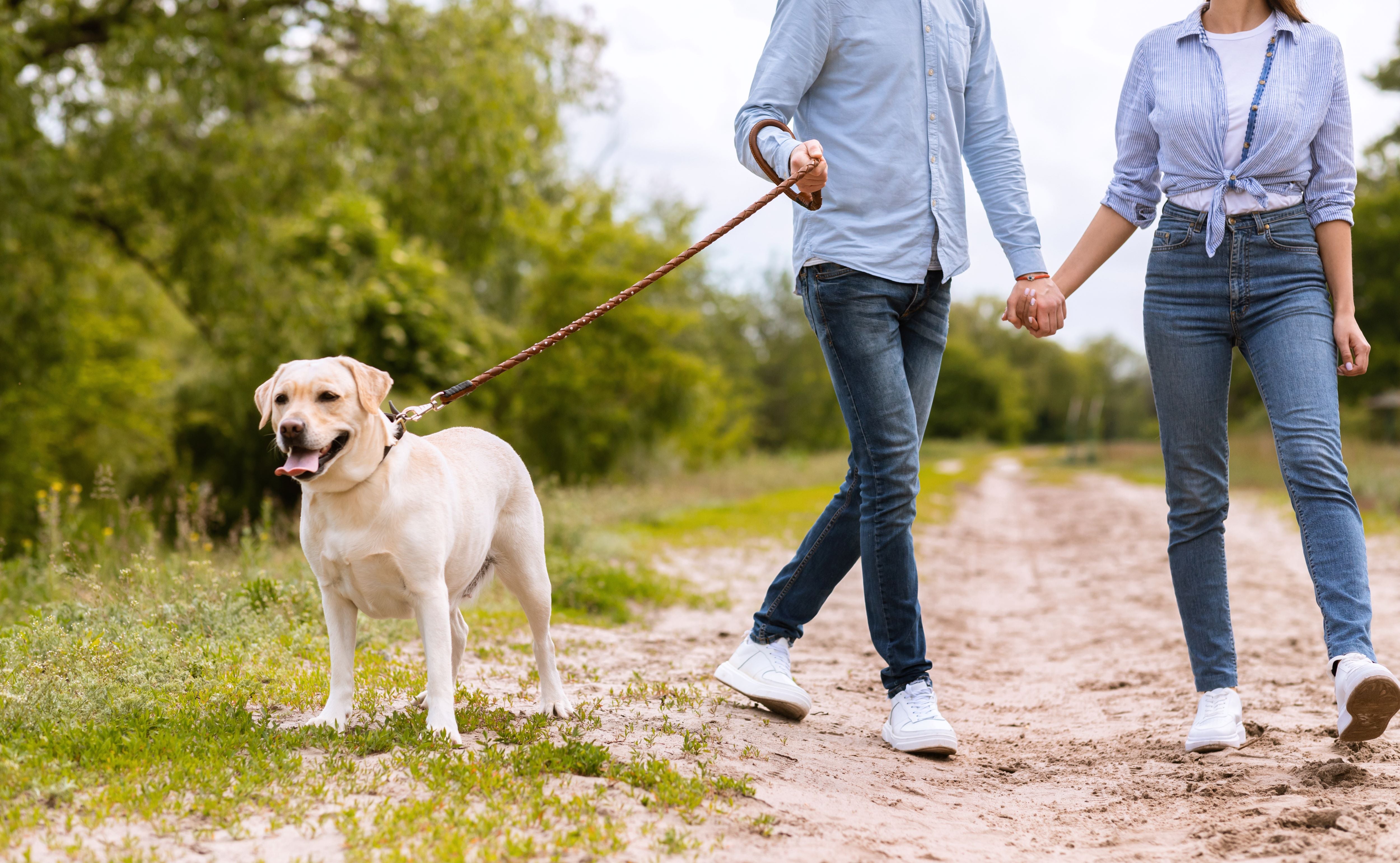 3. Engage in suitable exercise
Labradors are active and vibrant by nature. While they may have endless energy, it's wise to choose exercises that will support their joints. Activities such as swimming or relaxing neighborhood strolls are excellent choices. They provide the workout Labradors crave whilst being gentle on their joints.
4. Incorporate warm-ups and cool-downs
Just as athletes need a proper warm-up and cool-down, so do our furry friends. Starting exercise sessions with a gentle pace can help to warm up their joints. After physical activity, some light stretches or a calm walk can ensure their muscles and joints remain healthy and flexible.
5. Schedule regular veterinarian visits
Routine visits to your vet are more than just annual check-ups. They're an opportunity for early detection of potential joint stiffness and managing any ongoing issues. With consistent check-ins, your vet can closely monitor and offer guidance on supporting your Labrador's joint health.
If you have a Labrador, you can help support their joint health with our YuMOVE Joint Care range. Our triple-action joint supplement delivers comprehensive support for active joints, and contains ActivEase® Green Lipped Mussel, Glucosamine and Hyaluronic Acid. Did you know? Green Lipped Mussel is a great source of Omega-3, and a source of Chondroitin, which helps to support healthy joints.
Joint Care Supplements for Spaniels
As featured in
As featured in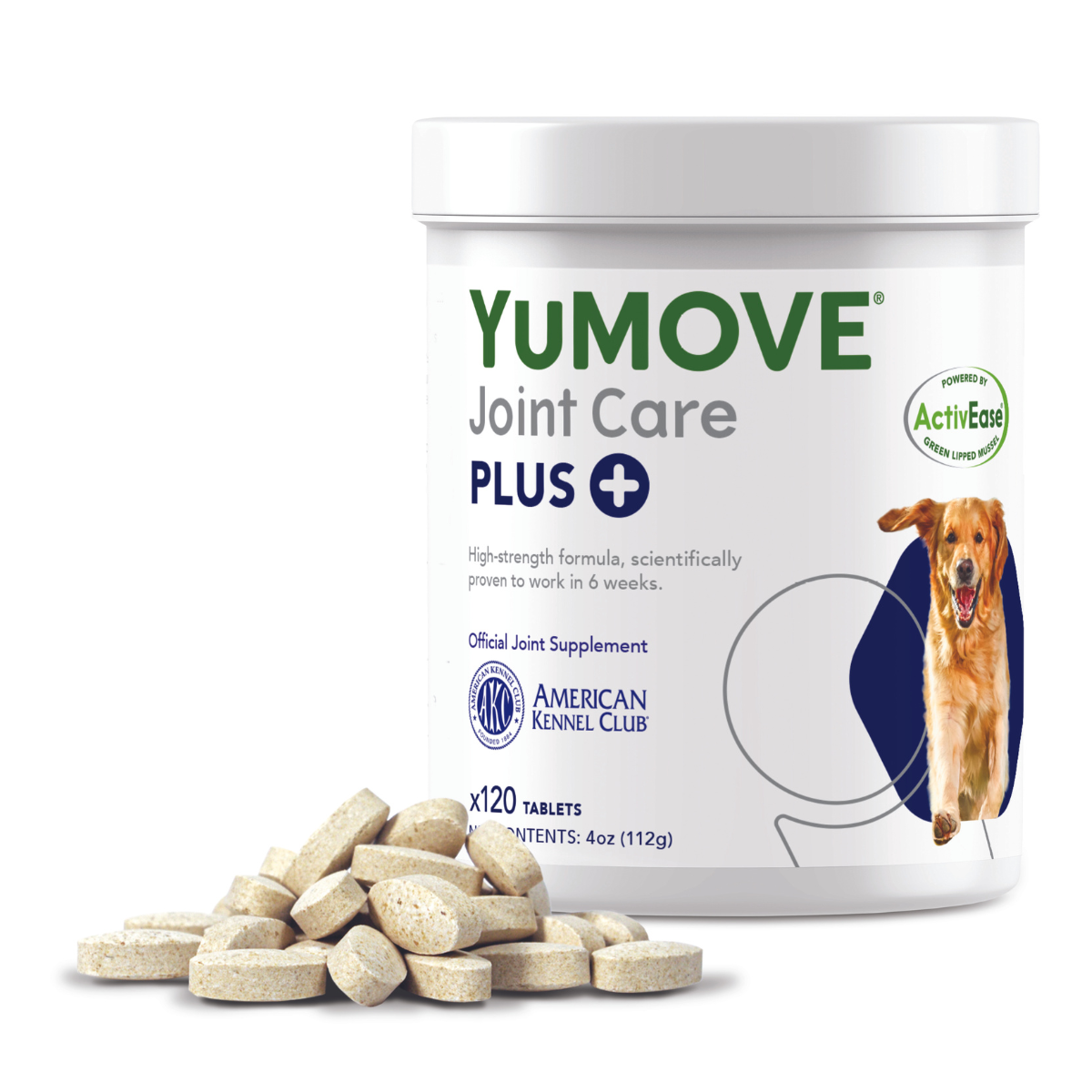 Over 45,000 Positive TrustPilot Reviews
Support healthy hips and joints in your large dog with YuMOVE Joint Care for Dogs.
YuMOVE's joint care is based on over 15 years of scientific research and already supports over 2 million dogs a year globally.* Find your dog's personalized YuMOVE plan today and see visible results in just 6 weeks.*
See our Recommendations
The Proof is in the Reviews
The Proof is in the Reviews