Joint Supplements for an Adult Dog
Joint Supplements for an Adult Dog
Your adult dog comes with their unique set of needs and what makes their tail wag. Their activity levels might have plateaued a little, but they're still eager for play, exploration and adventure. This is the time when they can rely on the strength of their muscles, bones and joints established during their earlier years. Therefore, supporting their joint health is crucial.
As a loving pet parent, understanding your adult dog's joint needs and knowing how to support them will help your pal continue to lead an active, fulfilling life.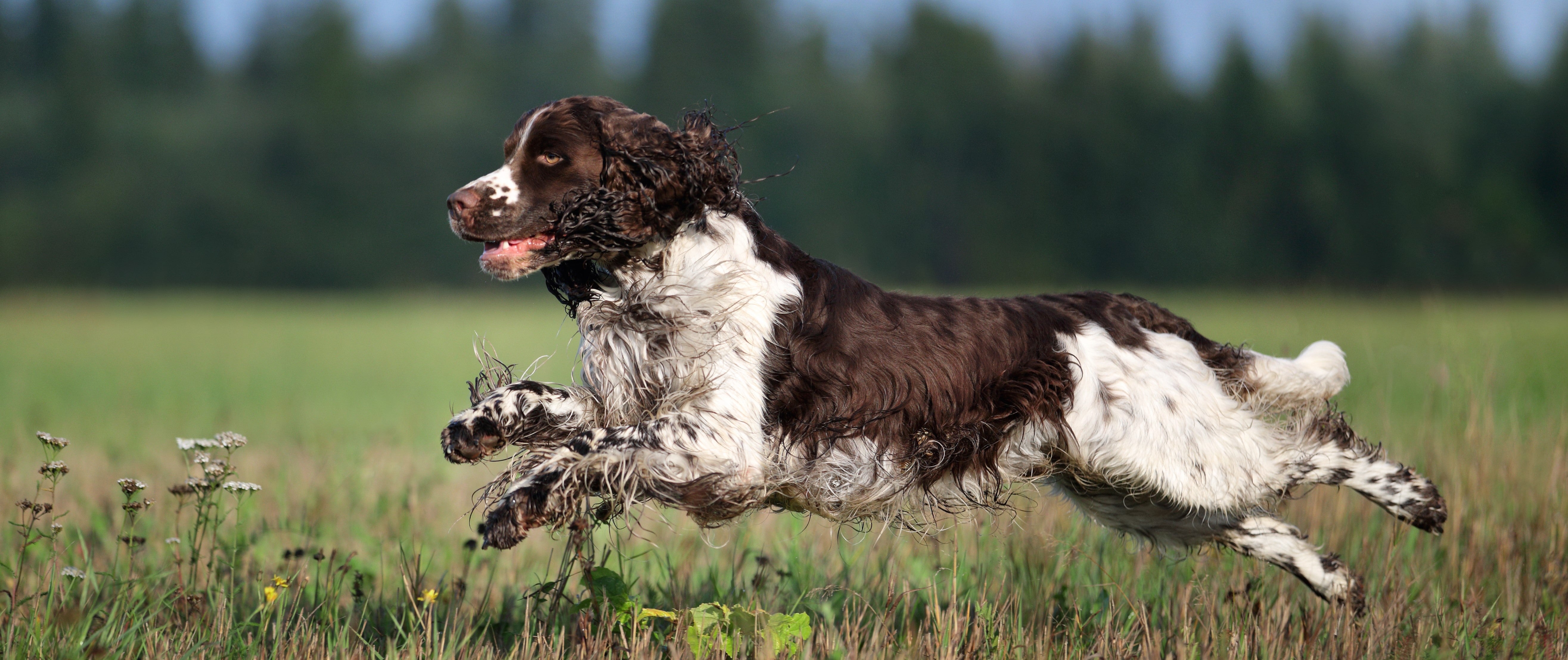 5 Things to Consider for Joint Health in Adult Dogs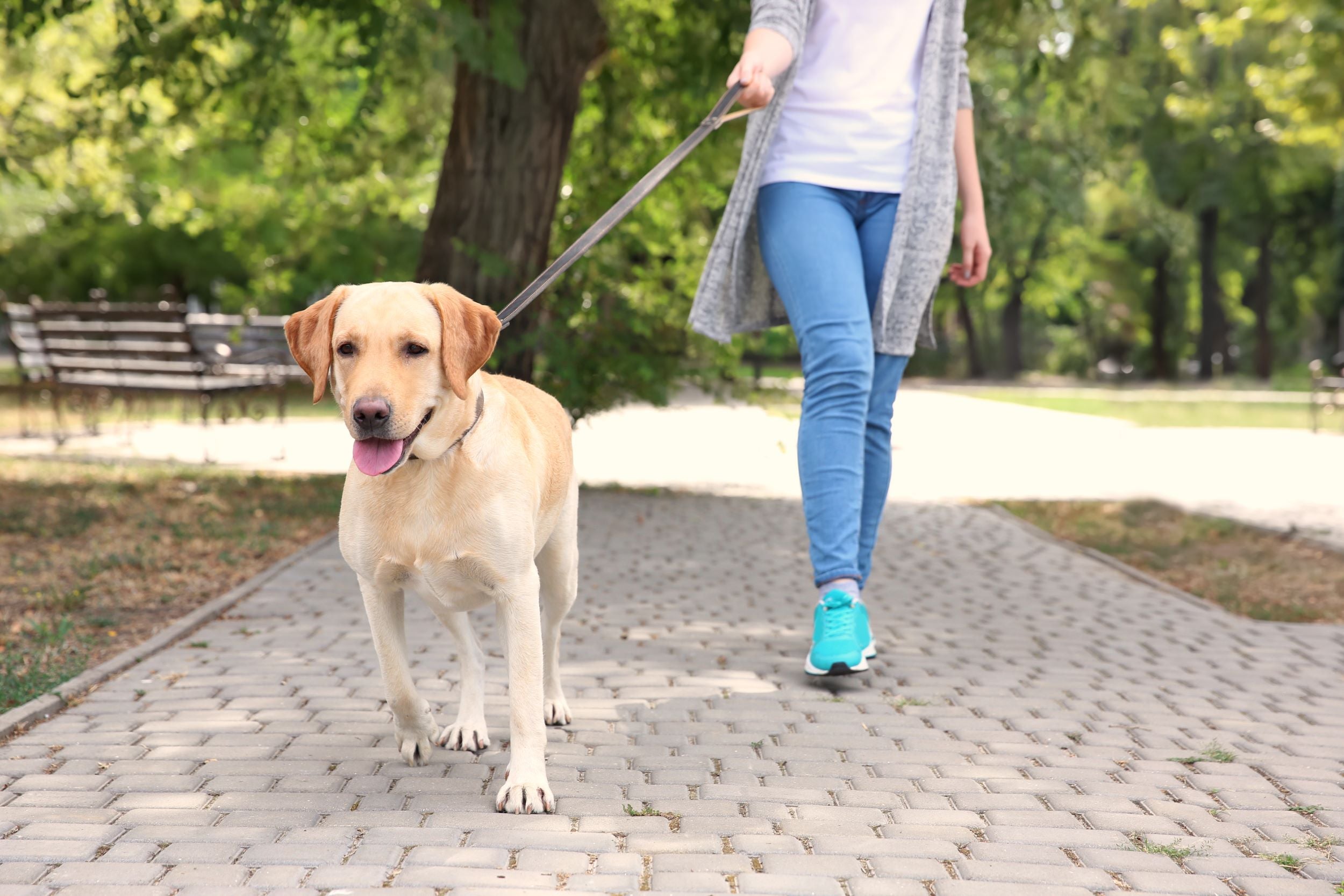 1. Regular, Moderate Exercise
Adult dogs benefit from regular exercise to keep them fit and their joints agile. However, as their body matures, a balance between high intensity activities such as a game of frisbee and low-impact exercises like casual walks becomes increasingly important. Keep an eye out for signs of fatigue or discomfort, and let your canine buddy take regular breaks.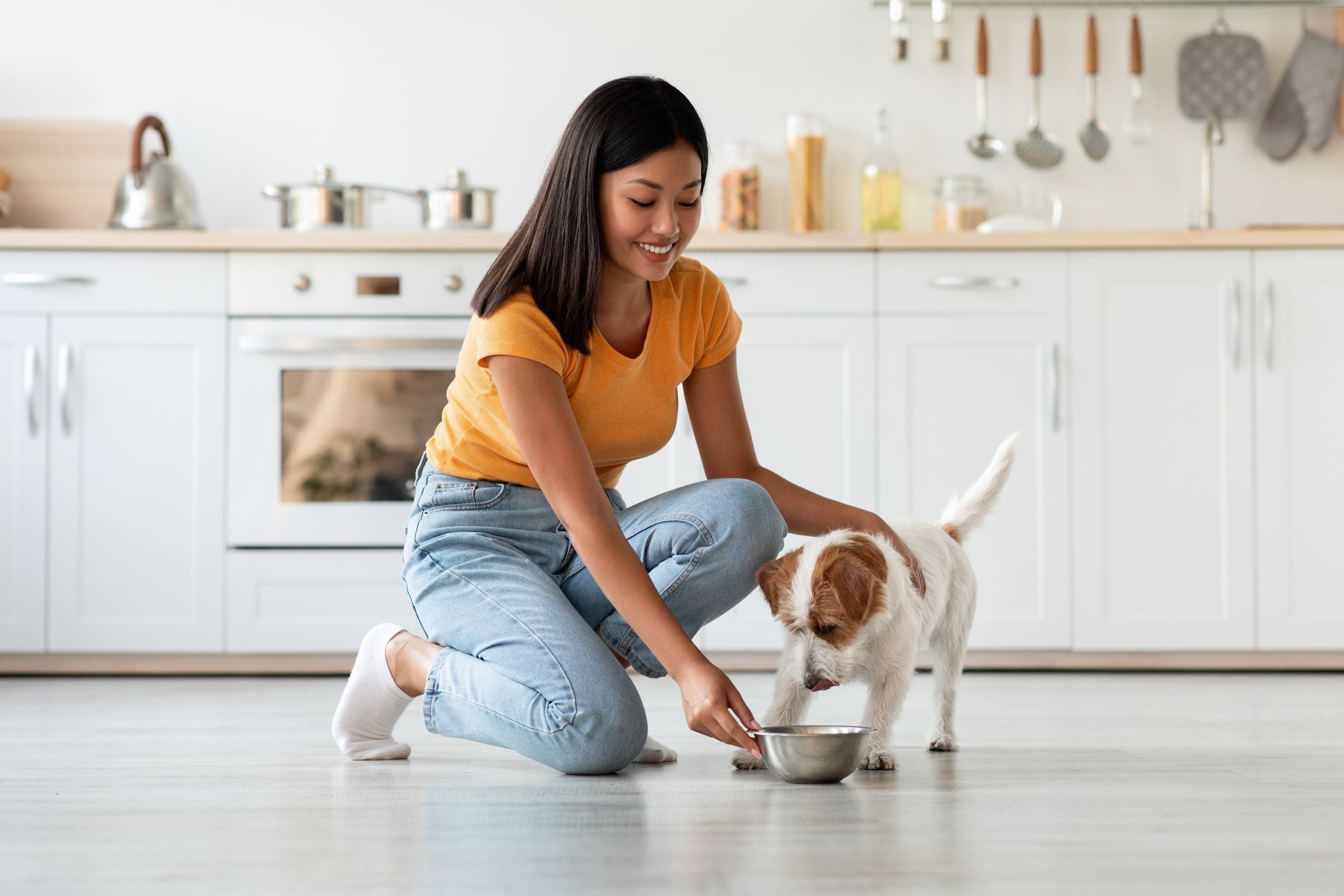 2. A Nutritious, Balanced Diet
A balanced diet can be a vital factor in supporting your adult dog's joint health. These energetic companions require a diet that supports their activity levels and bodily functions. Make sure their food aligns with their age, breed, and individual health considerations, offering them lots of useful nutrients for good health.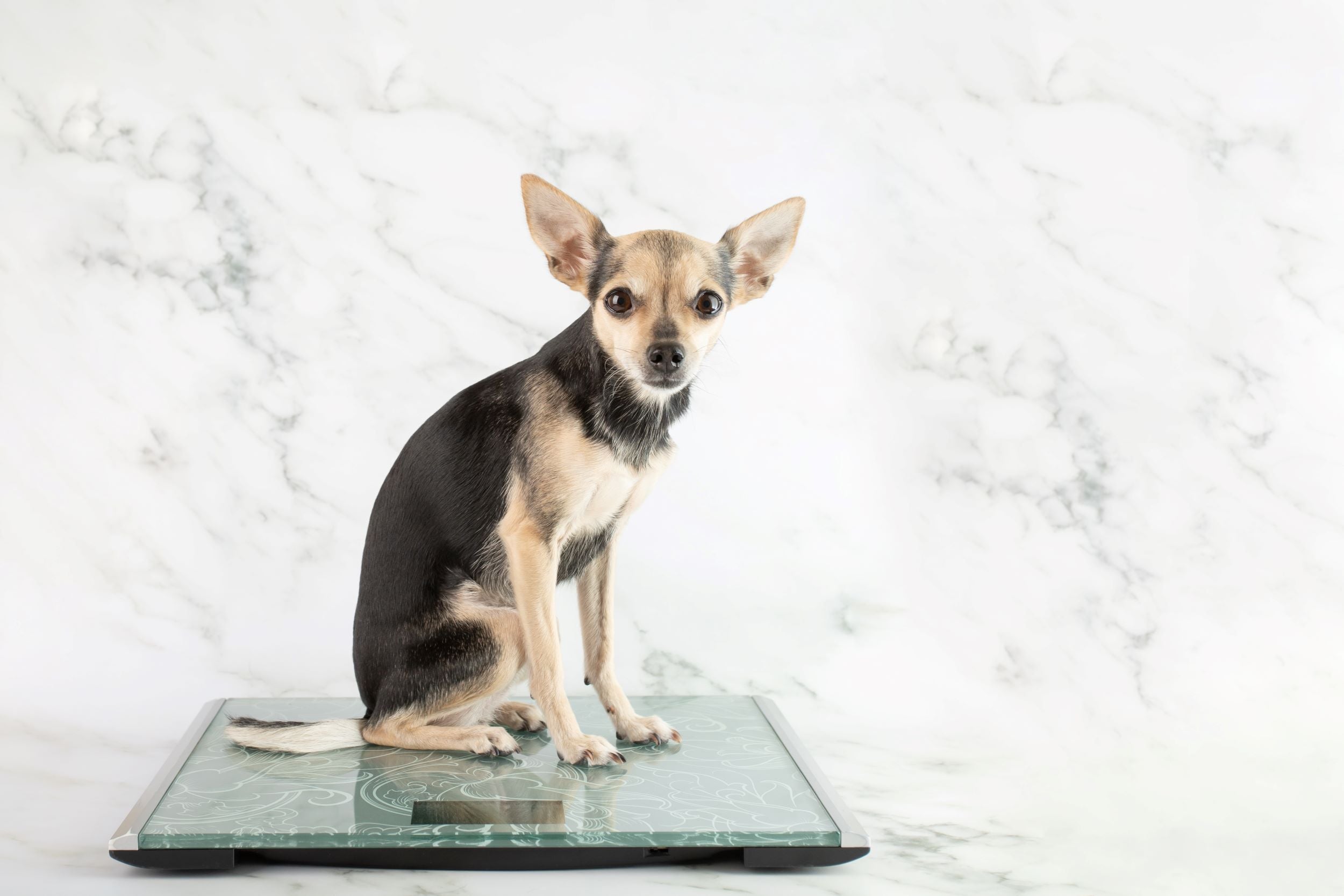 3. Monitor Their Weight
Ensuring your adult dog maintains a healthy weight that's right for their breed and size is critical. Extra pounds can exert undue pressure on their joints, which might lead to joint stiffness down the line.
4. Regular Veterinarian Check-ups
Routine visits to your veterinarian are crucial to help keep track of your adult dog's joint health. Early detection of any joint stiffness can make a significant difference, allowing you to provide the necessary support and care promptly.
5. Consider a Joint Supplement Designed for Adult Dogs
What's a great way to start supporting your adult dog's active lifestyle? By taking care of their joints. And that's where a hip and joint supplement can be a helpful tool. Supplements with high-quality ingredients like Green Lipped Mussel, Glucosamine and Manganese are specifically designed to support joint health, helping to keep your furry friend limber for those spirited play sessions and leisurely walks.
Shop Adult Dog Supplements
As featured in
As featured in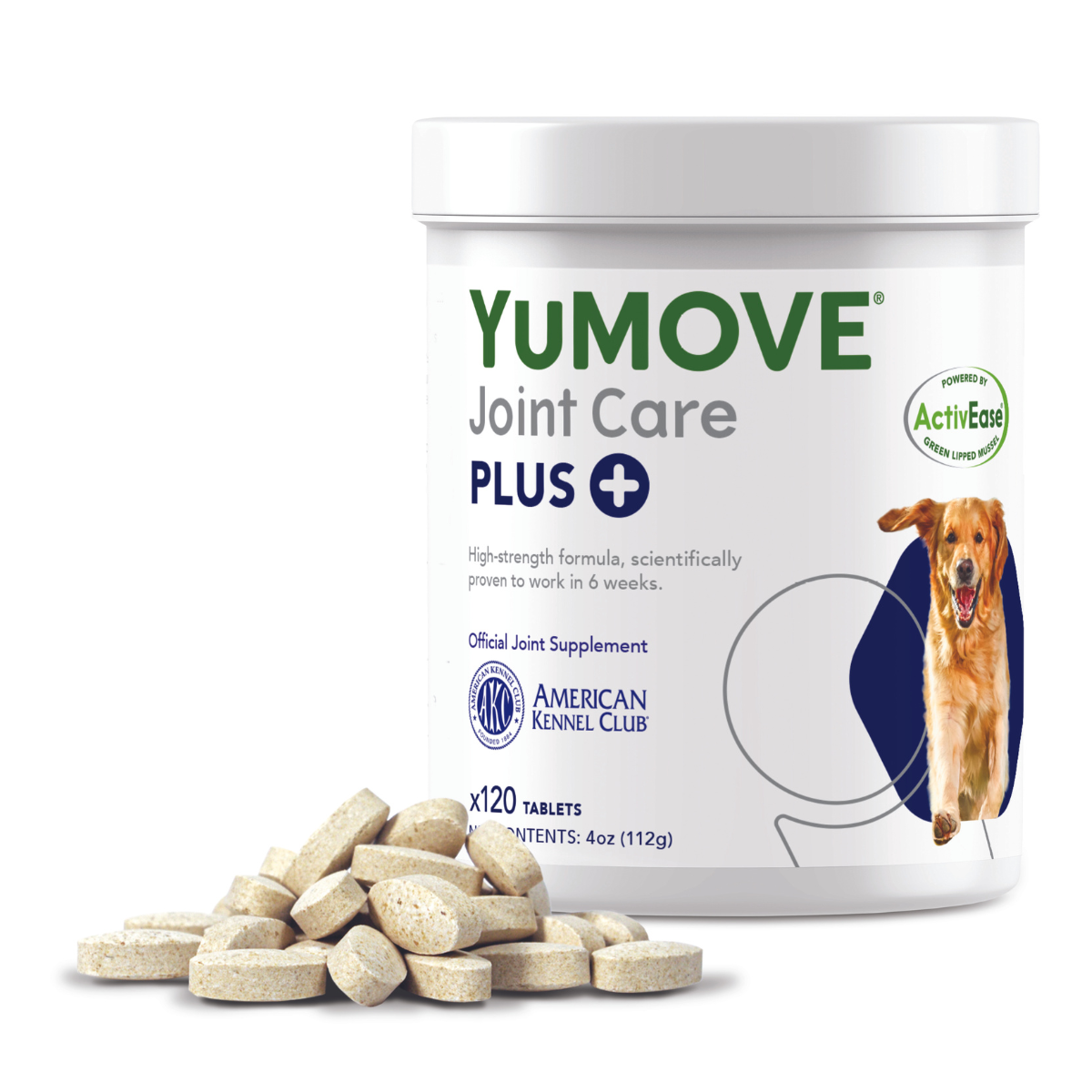 Over 45,000 Positive TrustPilot Reviews
Support healthy hips and joints in your large dog with YuMOVE Joint Care for Dogs.
YuMOVE's joint care is based on over 15 years of scientific research and already supports over 2 million dogs a year globally.* Find your dog's personalized YuMOVE plan today and see visible results in just 6 weeks.*
See our Recommendations
The Proof is in the Reviews
The Proof is in the Reviews