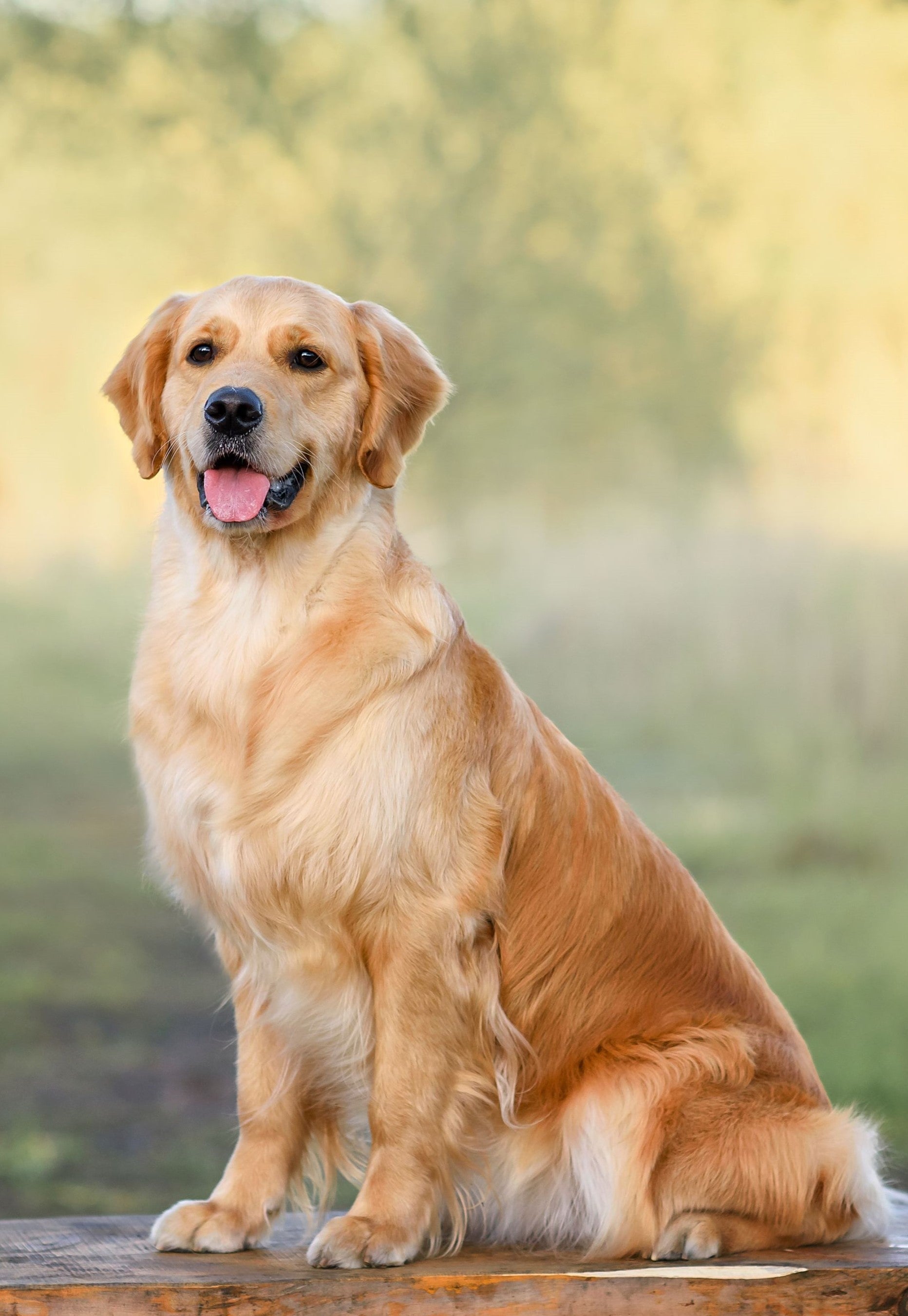 Golden Retriever Joint Supplements
Golden Retriever Joint Supplements
Golden Retrievers – originally bred in Scotland – are known for their unwavering loyalty and standout skills in fetching. These loveable canines fall somewhere between medium and large in size, and have a real zest for life. Just like any other pup, they may experience occasional joint stiffness, making them a bit less sprightly. So, if you're considering joint supplements for your Golden, you're not alone.
Here are some tips to help keep their joints in tip-top shape...
Joint Support for Golden Retrievers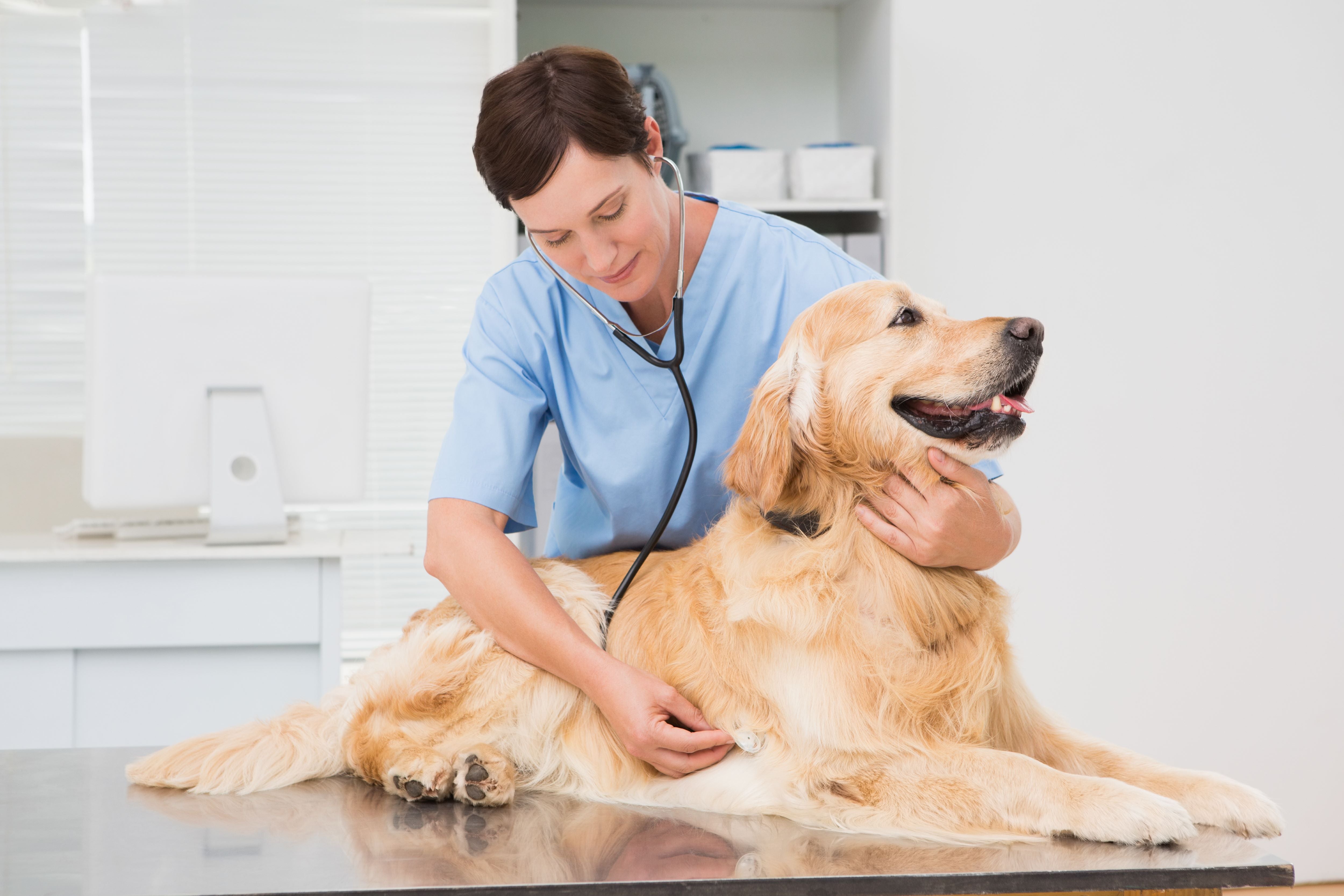 1. Regular visits to your veterinarian
Regular vet visits play an important role in identifying early signs of joint stiffness. These check-ups ensure that your dog's joints are closely monitored, and remain healthy at key life stages.
2. Setting up a joint-friendly home
For Golden Retrievers showing signs of joint stiffness, consider incorporating ramps or small steps in your home. These adjustments make it easier for them to access higher places without fuss. Additionally, investing in a soft, padded dog bed is a wise choice for additional support.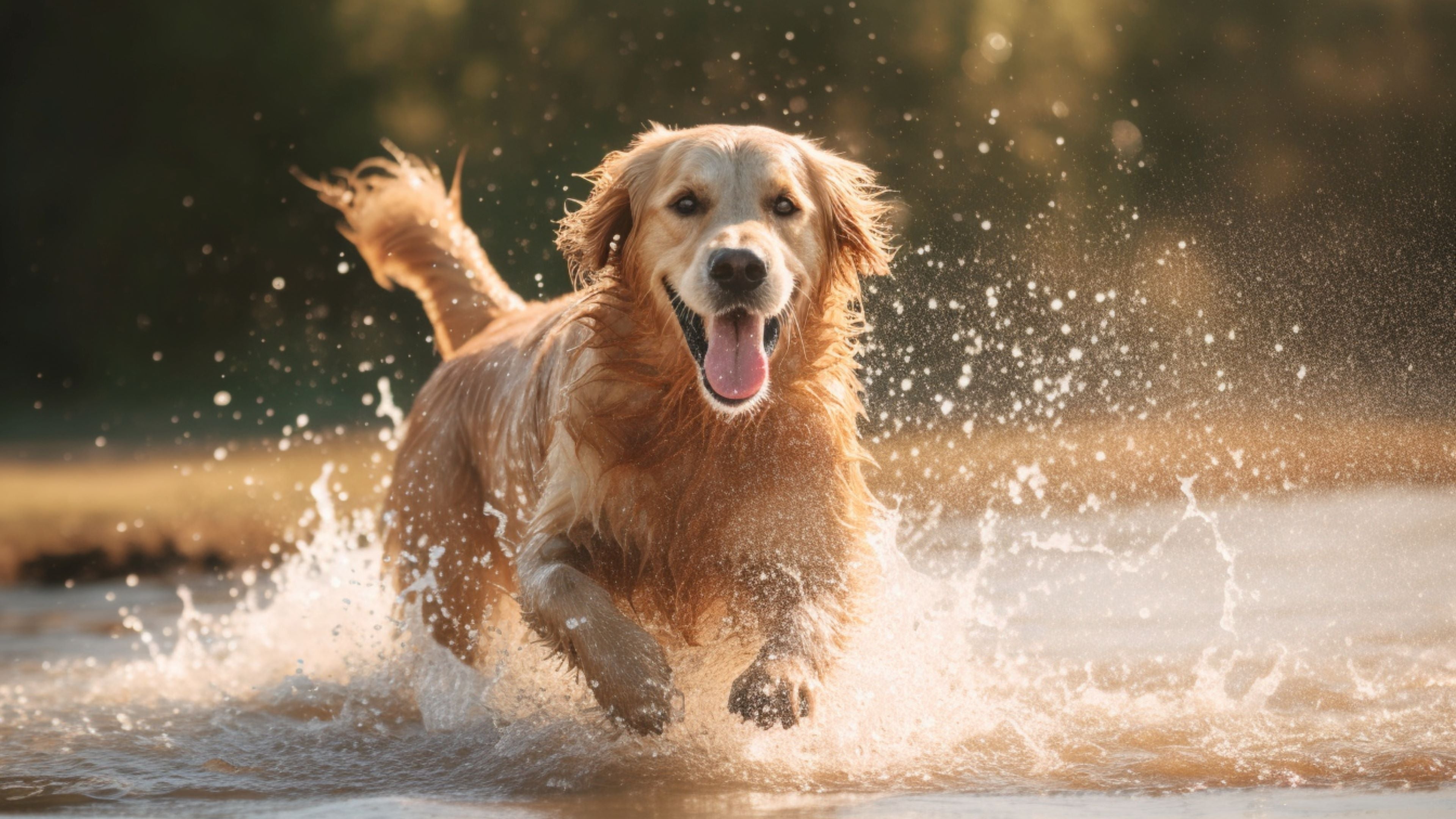 3. Balanced exercise - finding the sweet spot
While Golden Retrievers are naturally active and thrive on exercise, moderation is key. Engaging them in low-impact activities like leisurely walks, swimming, or mellow play sessions can help support joint health. Just like us, a warm-up before and a gentle cool-down after exercise is always a good idea.
4. Nutrition for joint health
To support healthy joints, focus on a diet rich in ingredients such as Omega-3 fatty acids and Glucosamine. It's important to choose high-quality dog food specifically formulated for medium to large breeds, so they receive a good balance of nutrients.
5. Keeping a healthy weight
Maintaining a healthy weight can help support your Golden Retriever's joint health. Collaborate with your veterinarian to determine the right weight range for your furry friend. With your vet's guidance, tweak their diet and exercise patterns to help safeguard against joint stiffness.
Are you the proud owner of a Golden Retriever? If so, you can help support their joint health with our YuMOVE Joint Care range. Our triple-action joint supplement helps to support active joints, and contains ActivEase® Green Lipped Mussel (GLM), Hyaluronic Acid and Glucosamine. GLM is a great source of Omega-3, and a source of Chondroitin, which helps to support healthy joints.
Joint Care Supplements for Spaniels
As featured in
As featured in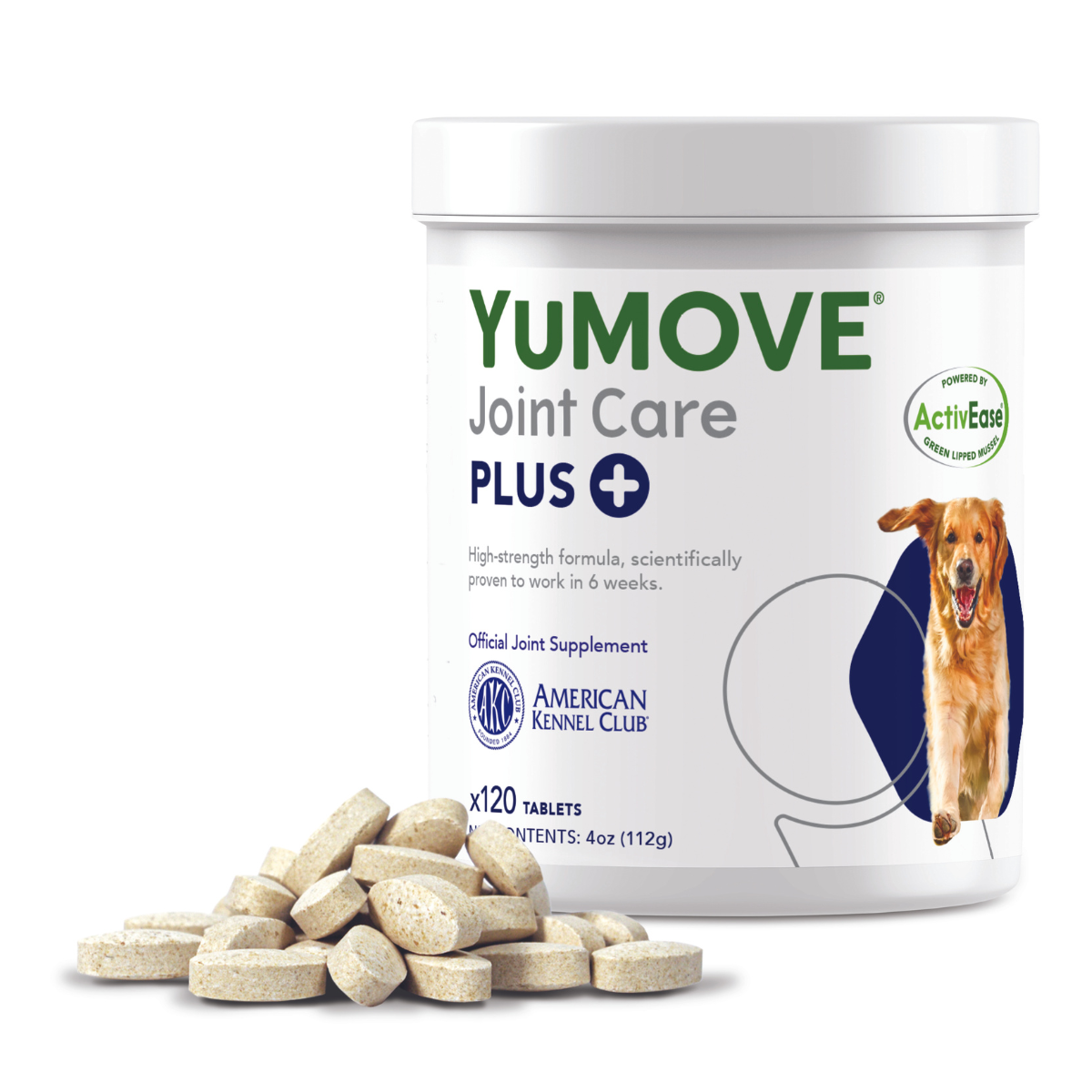 Over 45,000 Positive TrustPilot Reviews
Support healthy hips and joints in your large dog with YuMOVE Joint Care for Dogs.
YuMOVE's joint care is based on over 15 years of scientific research and already supports over 2 million dogs a year globally.* Find your dog's personalized YuMOVE plan today and see visible results in just 6 weeks.*
See our Recommendations
The Proof is in the Reviews
The Proof is in the Reviews