Find the right
joint supplement for
your dog!
Try our bestselling YuMOVE PLUS Joint Supplement developed for dogs with stiffer joints and see a difference in just 6 weeks.*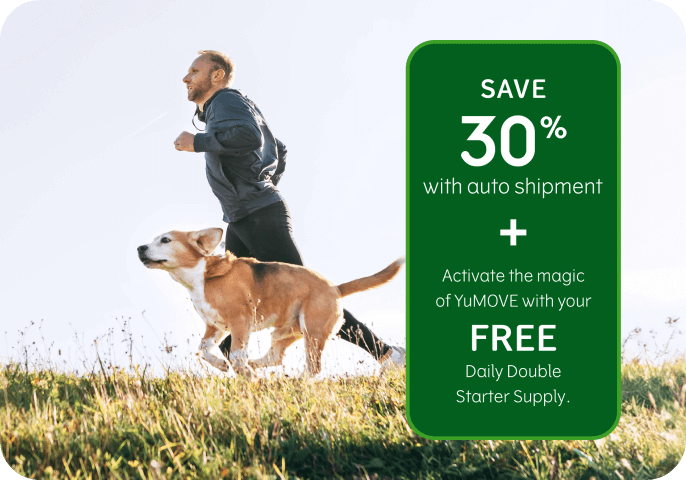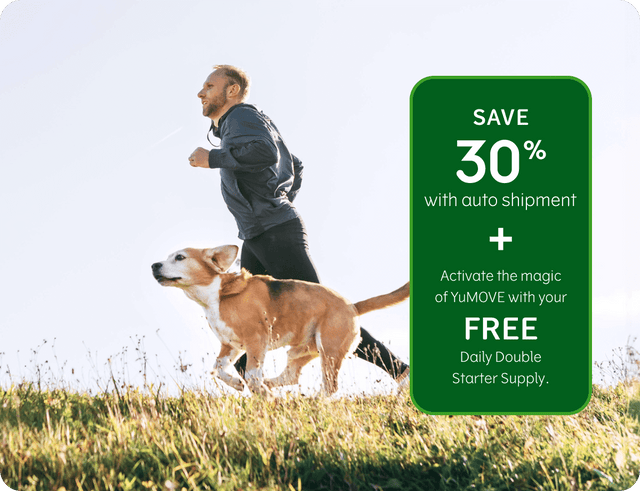 What is ActivEase® Green Lipped Mussel?
Our quest for quality is what led us to a unique Green Lipped Mussel profile, our star ingredient in YuMOVE.
Named after its emerald color, we realized Green Lipped Mussel was the key to helping sooth stiff hips and joints. Why? Green Lipped Mussel contains a specific combination of joint-soothing ingredients – most importantly, Omega-3s. They work by supporting the normal inflammatory response.
How is ActivEase® Green Lipped Mussel different?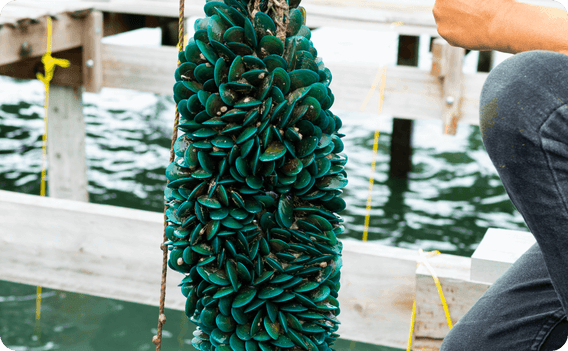 High quality ingredients
Over a decade of research has gone into the development of ActivEase® Green Lipped Mussel and using high quality ingredients is our top priority. Plus we only source our mussels in certain bays at certain times – when we know the environment makes the quality even better.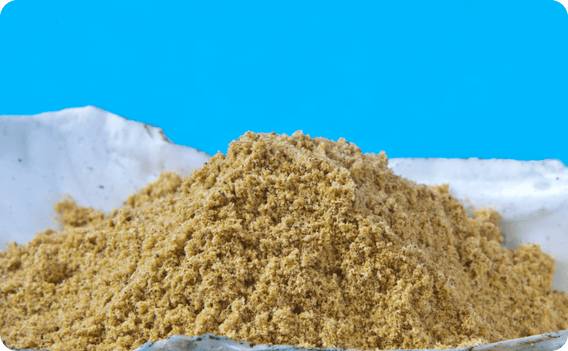 Precision process
We also perfected a revolutionary rapid one step drying process, which takes our Green Lipped Mussel from a liquid to a powder in just 30 seconds. ActivEase® GLM is an extract of the whole mussel (excluding shell). Why? To protect the bioactivity so our products can help your dog.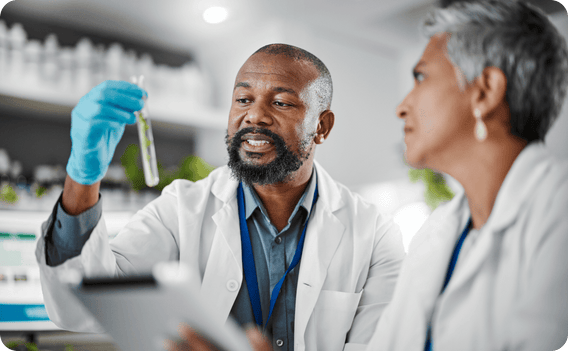 Driven by science
There's science (and love) behind everything we do here at YuMOVE. And it's our specific extraction process, rigorous testing and the fact we sample every batch of our GLM up to to eight times in a day to ensure sufficient evels of over 40 different fatty acids, that sets up apart.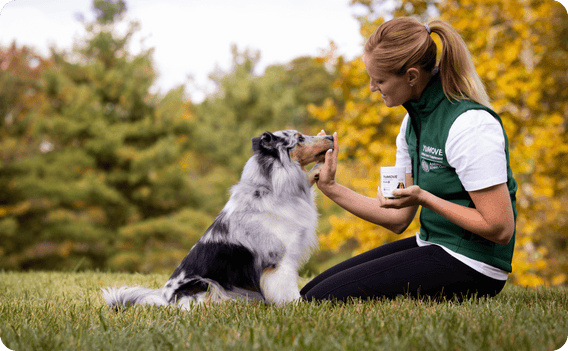 Loved by dogs & owners
We're supporting over 2 million pets globally each year*. That's why so many celebrities and fan favorites in the canine agility world are passionate and supportive of what we do.
Try YuMove Dog Joint Supplements Today