Ease joint stiffness. Promote mobility.
With our proprietary ActveEase Green Lipped Mussel, and high quality
Omega-3s and Glucosamine, YuMOVE is made with love and care to help you get a MORE ACTIVE dog in just 6 weeks.*
The Proof is in the Playing.
Our Best Selling Dog Joint Supplements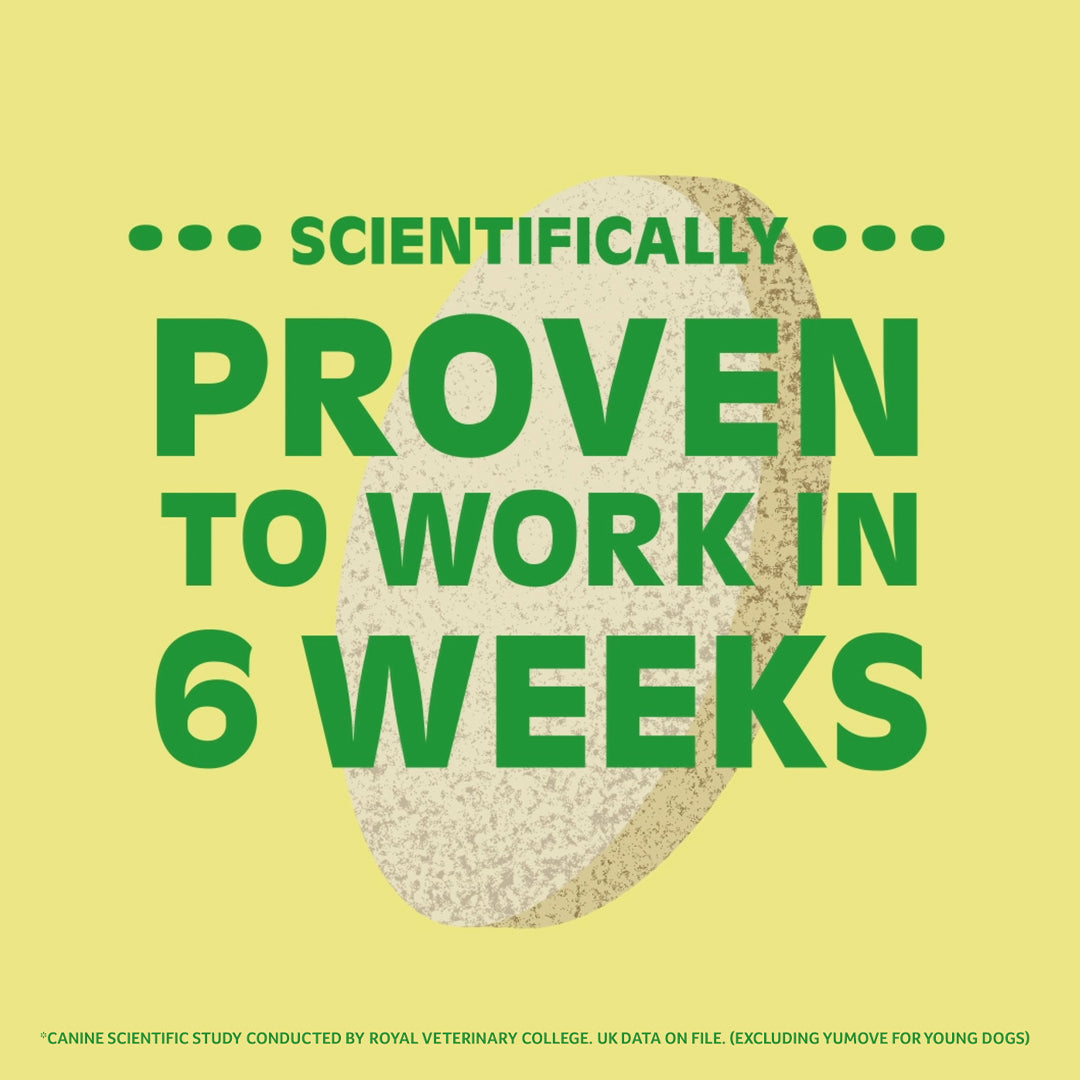 There's so many reasons to try YuMOVE today.
The #1 vet recommended dog joint supplement in the UK*.
Sustainably sourced ActivEase Green Lipped Mussel.
Top quality Omega-3's and Glucosamine.
40% of customers wish they'd started their dog on YuMOVE Joint Care sooner.
Supports over 2 million dogs a year globally.
6 Week Money Back Guarantee
Shop Now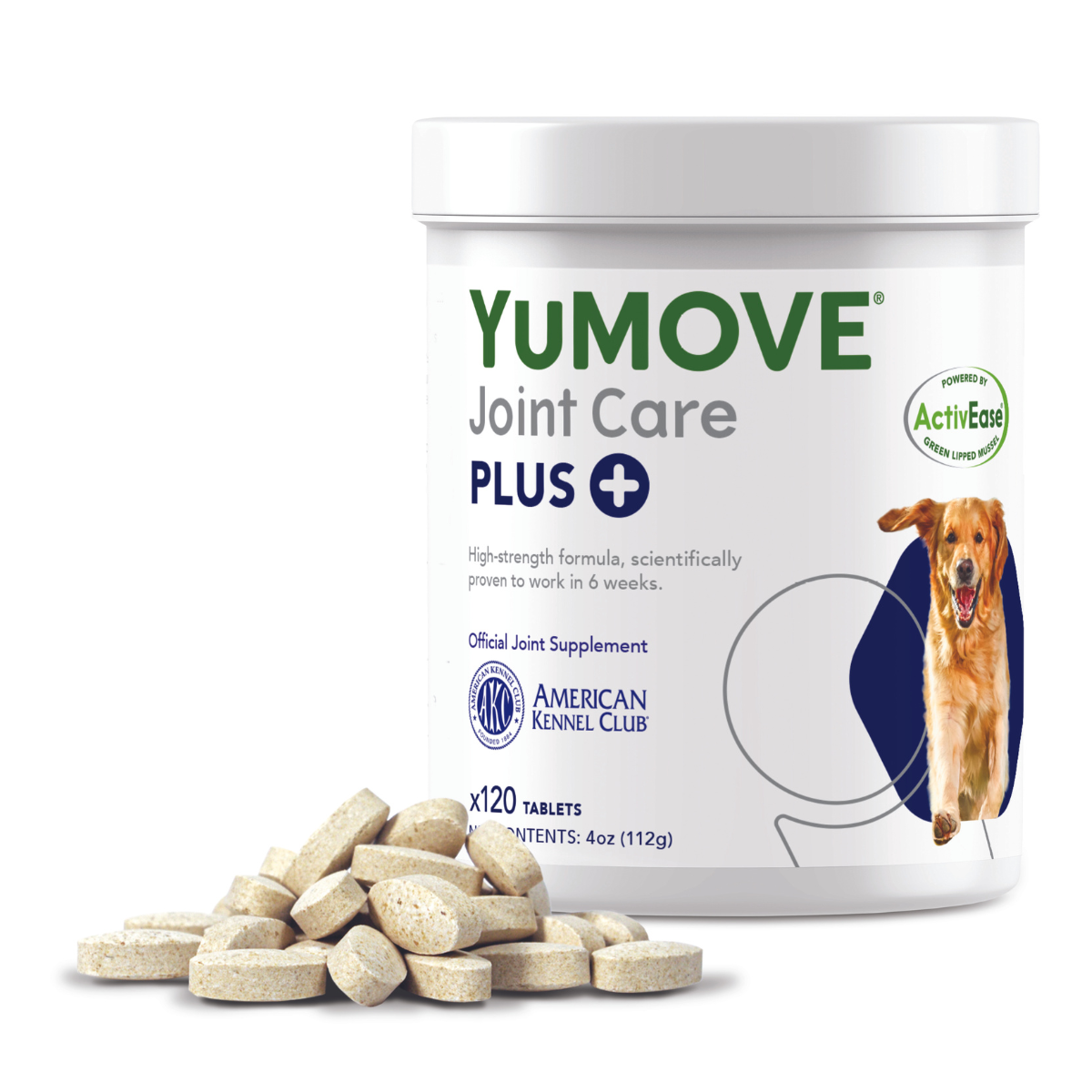 We have over 55,000 positive TrustPilot reviews globally
Dog owners all over the US trust YuMOVE to supplement their dog's joint health.
Our ingredients make YuMOVE one of the best choices you
can make; for an active dog of any age to an older dog who just needs a little help getting up & around.
Want to know more?  Call one of our Pet Care Consultants at 844-901-2099 and we'll answer your questions and help choose the product that is perfect for your dog.
Want to save even more? Select Auto-ship and take 30% off EVERY month.
Select Auto-Ship at checkout for these
benefits:
Save 30% with each
Auto Shipment order.
Receive a FREE ADDITIONAL 30
day starter pack with your initial order, ensuring you
see results in the first six weeks.

Free Shipping on every Auto Ship order, for life
Want to know more? Our Pet Care Consultants are always just a call away. Right at (844) 901-2099.
Get recommendations
Three simple steps, and your order is on the way and see visible results in just 6 weeks. We guarantee it!
Take a two minute quiz about your dog

This helps us tell you EXACTLY what YuMOVE Dog Joint Supplement is right for you and your pet.

Receive our Recommendations

Select Auto Ship for maximum savings

Check out!  Its on the way.

Your box will arrive in a few days, and you'll see results as soon as six weeks
The Proof is in the Reviews
The Proof is in the Reviews
As featured in
As featured in