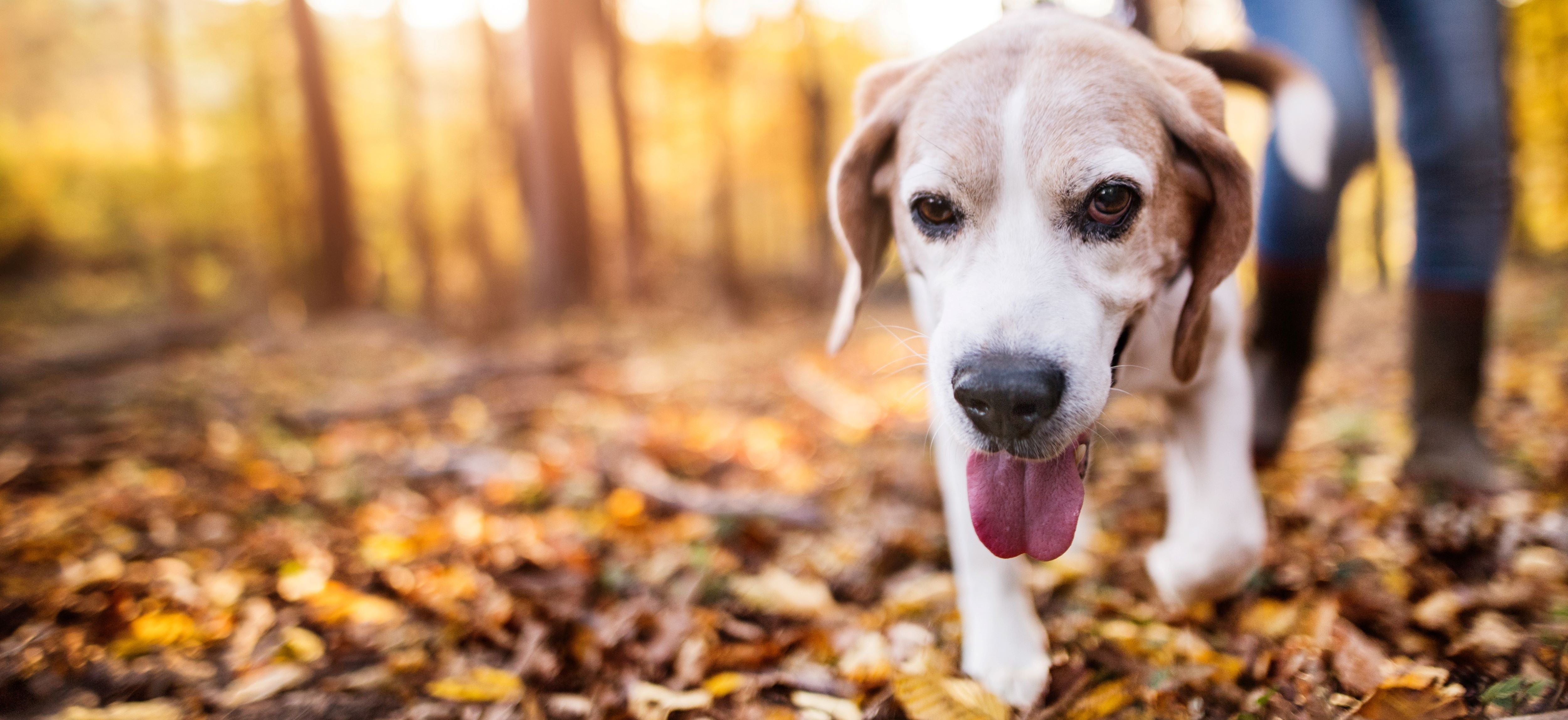 Senior Dog Joint Supplements
Senior Dog Joint Supplements
Support your pup in their later years with joint support supplements for senior dogs.
As our dogs age, sometimes they can experience occasional joint stiffness. We've developed YuMOVE to support older dogs' hips and joints, and help dogs across the world live more active lives. Our scientifically proven dog joint supplements* use sustainably sourced ingredients, including Green Lipped Mussel from the crystal-clear waters of New Zealand. YuMOVE is the official dog joint supplement of the American Kennel Club. Our mission is to help every dog live their most active life, for life.
Shop Senior Dog Supplements
As featured in
As featured in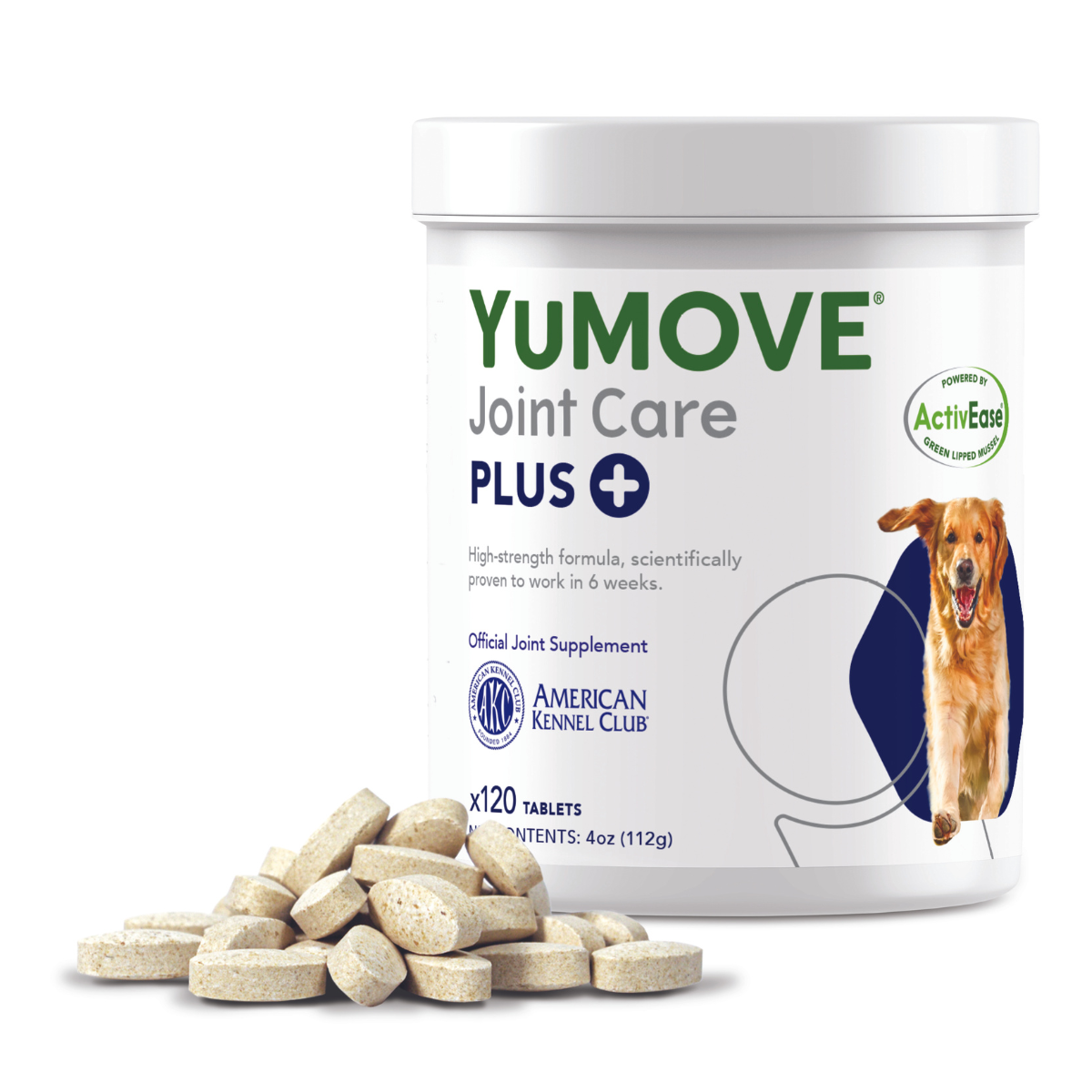 Over 45,000 Positive TrustPilot Reviews
Support healthy hips and joints in your large dog with YuMOVE Joint Care for Dogs.
YuMOVE's joint care is based on over 15 years of scientific research and already supports over 2 million dogs a year globally.* Find your dog's personalized YuMOVE plan today and see visible results in just 6 weeks.*
See our Recommendations
The Proof is in the Reviews
The Proof is in the Reviews