Rottweiler Joint Supplements
Rottweiler Joint Supplements
Rottweilers are known and loved for their vibrant energy and fearless nature. Originating as powerful livestock herders, they've since become cherished family companions. Given their active background, Rottweilers can, like other energetic breeds, experience occasional joint stiffness.
Dive in to discover how you can help support your Rottweiler's joint health:
Joint Support for Rottweilers
1. Regular veterinarian visits
Ensure consistent check-ups with your vet. This helps monitor your Rottweiler's joint health, their weight, and catch any early signs of stiffness.
2. Nutrient-packed diet
Consider incorporating Omega-3 fatty acids and Glucosamine into your dog's daily regimen, either through a high-quality joint supplement or their diet. Opt for food that's tailored for large breeds for a well-balanced mix of nutrients.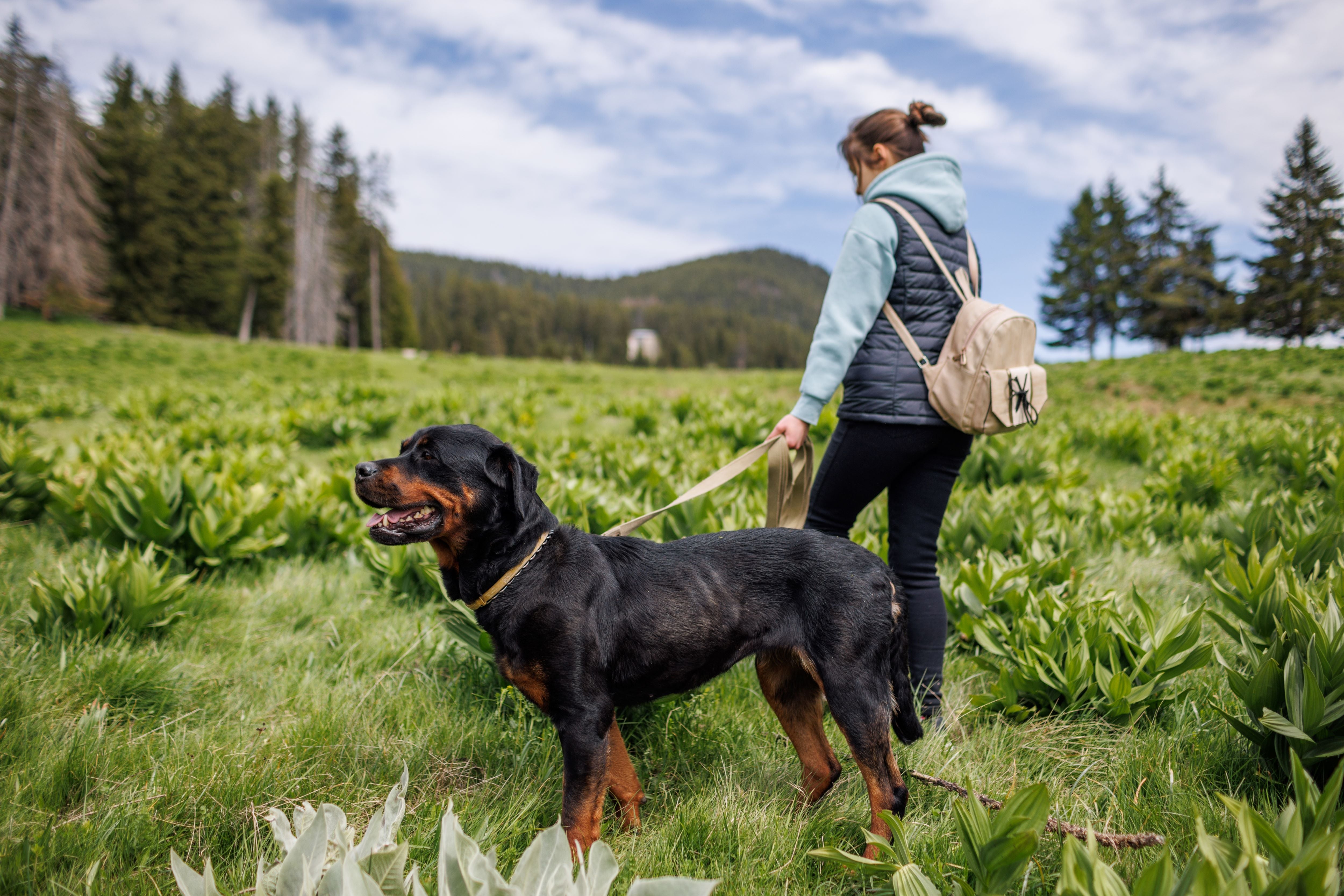 3. Mindful exercise routine
Rottweilers are naturally energetic and love staying active, but it's important to strike a balance. Opt for low-impact activities such as relaxed walks, swimming, or calm playtime to help support joint health. And remember, just as we do better with a warm-up and cool-down during exercise, so do they.
4. Watch their weight
Maintaining a healthy weight for your Rottweiler is important when supporting their joint health. Chat with your veterinarian to determine a suitable weight range, and make diet or activity adjustments if needed.
5. Day-to-day joint care
Pay attention to your Rottweiler's everyday movements. Assist them during activities such as hopping into cars or climbing stairs. When playing, avoid sudden stops and quick pivots to help support their joints.
Do you own a Rottweiler? If so, you can help support their joint health with our YuMOVE Joint Care range. Our triple-action joint supplement helps to ease occasional stiffness, supports joint structure and promotes mobility – it contains ActivEase® Green Lipped Mussel (GLM), Hyaluronic Acid and Glucosamine. GLM is a source of Omega-3, and a source of Chondroitin, which helps to support joint structure.
Joint Care Supplements for Rottweilers
As featured in
As featured in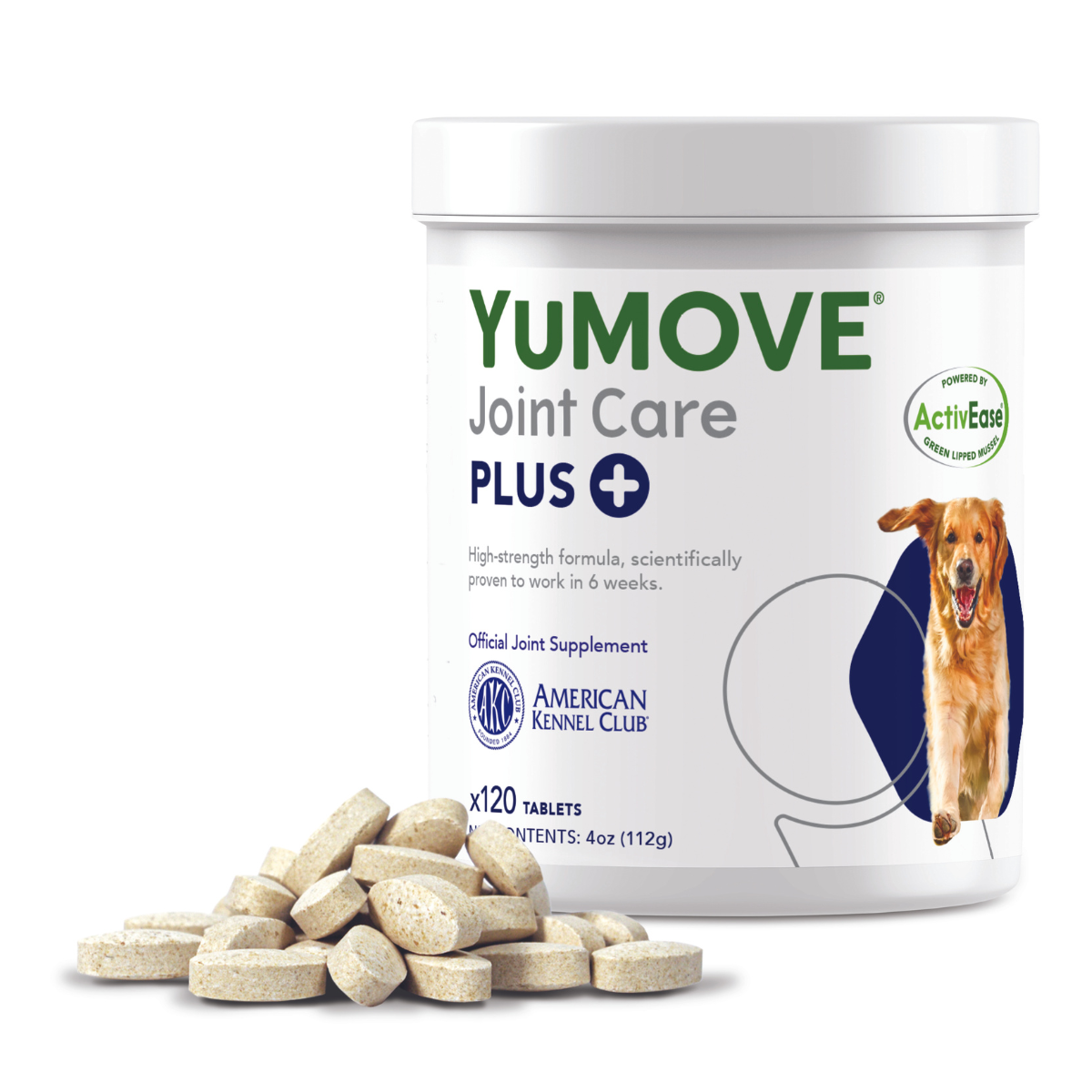 Over 55,000 Positive TrustPilot Reviews
Support healthy hips and joints in your large dog with YuMOVE Joint Care for Dogs.
YuMOVE's joint care is based on over 15 years of scientific research and already supports over 2 million dogs a year globally.* Find your dog's personalized YuMOVE plan today and see visible results in just 6 weeks.*
See our Recommendations
The Proof is in the Reviews
The Proof is in the Reviews