Puppy Joint Health
Puppy Joint Health
Taking care of your puppy or young dog's joints is important during their early years. These lively pups are constantly growing and are always on the move. They love to zip around, and this activity helps them build strong muscles, bones, and tissues, which can lead to a healthy, fun-filled life.
So, getting to know your puppy's joints and how to support their growth and development is a big part of being a devoted pet owner.
7 Things to Consider for Joint Health in Younger Dogs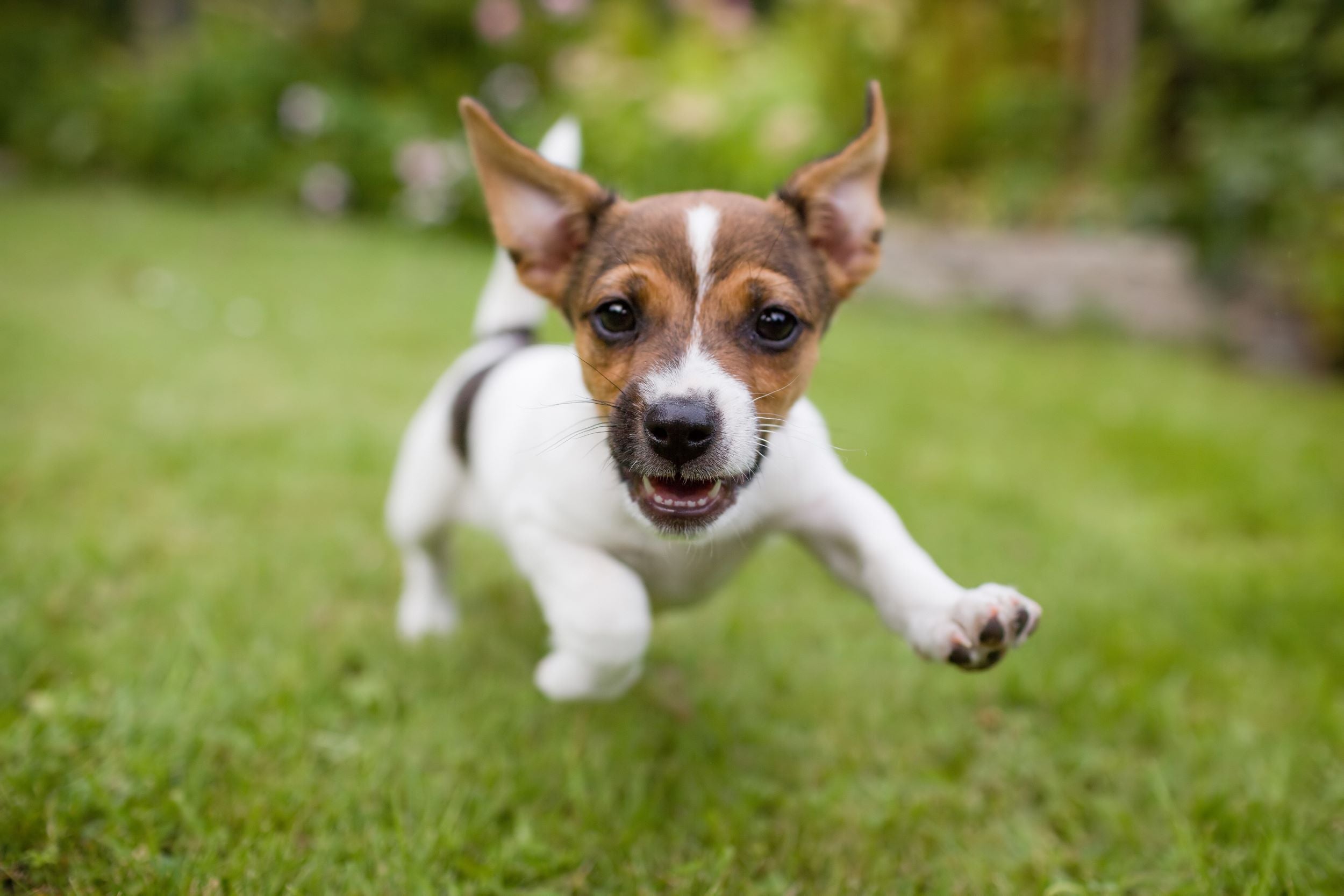 1. Don't Over-Exercise Your Young Dog
Young dogs can benefit from regular exercise and play to help them grow into strong and confident adult dogs. However, try to avoid too much high impact exercise while they're still growing. Young dogs' joints need time to mature before they are ready for high-energy workouts. Of course, playtime, frolics, and walks with your pup are all good – just keep an eye out for signs they're getting worn out.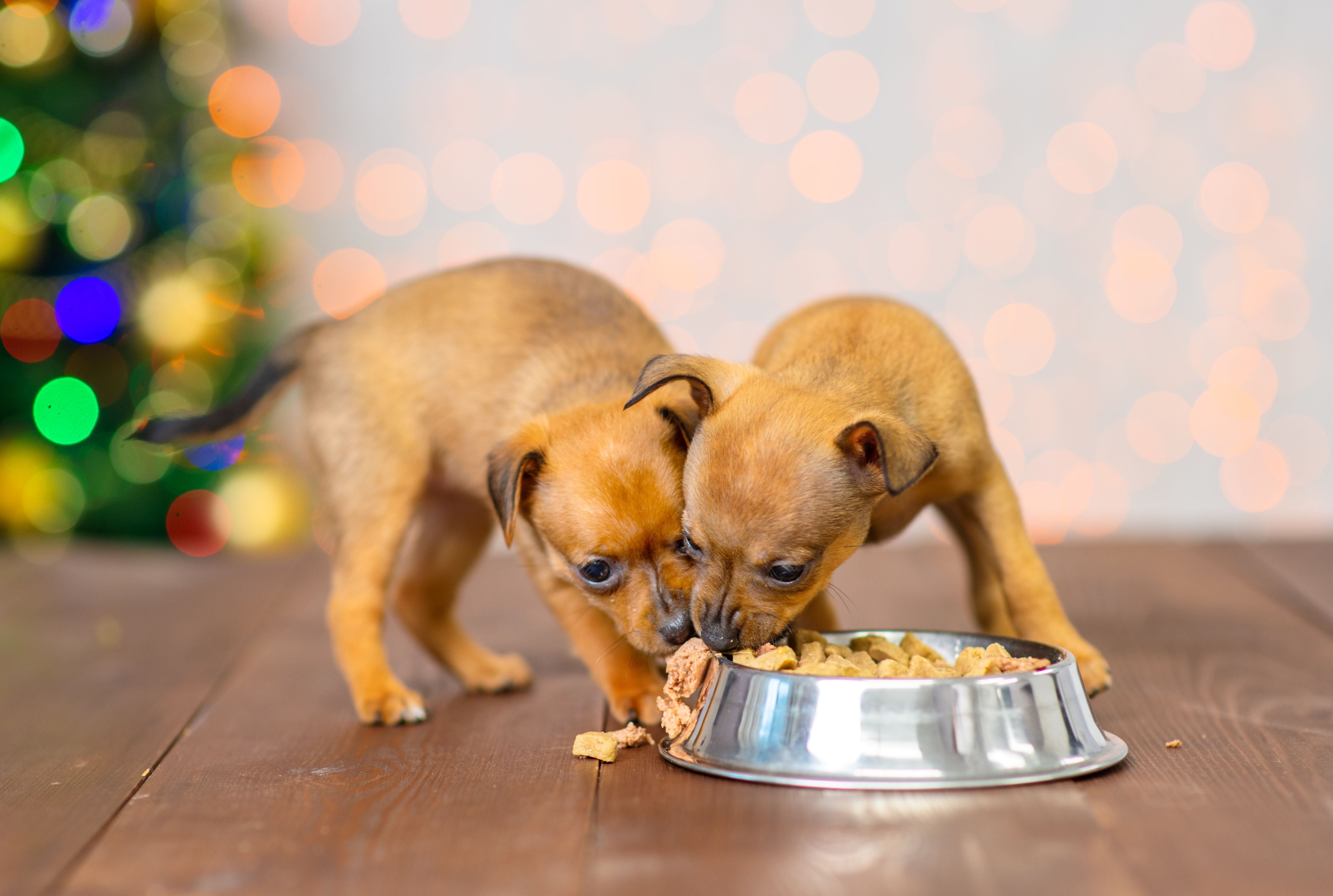 2. Diet is Key for Young Dog Development
A well-balanced diet can be a key player in the healthy development of a puppy or young dog's joints. Puppies and young dogs burn a lot of calories – nearly twice as many as adults – so it's important to ensure they have a well-rounded diet to support their growth. Their food should not only be age-appropriate, but also tailored to meet their specific needs. Your veterinarian will be able to advise you on this.
3. Keep Your Pup at a Healthy Weight
Support your young dog in maintaining a healthy weight suitable for their breed and size, since any extra weight can place pressure on their joints.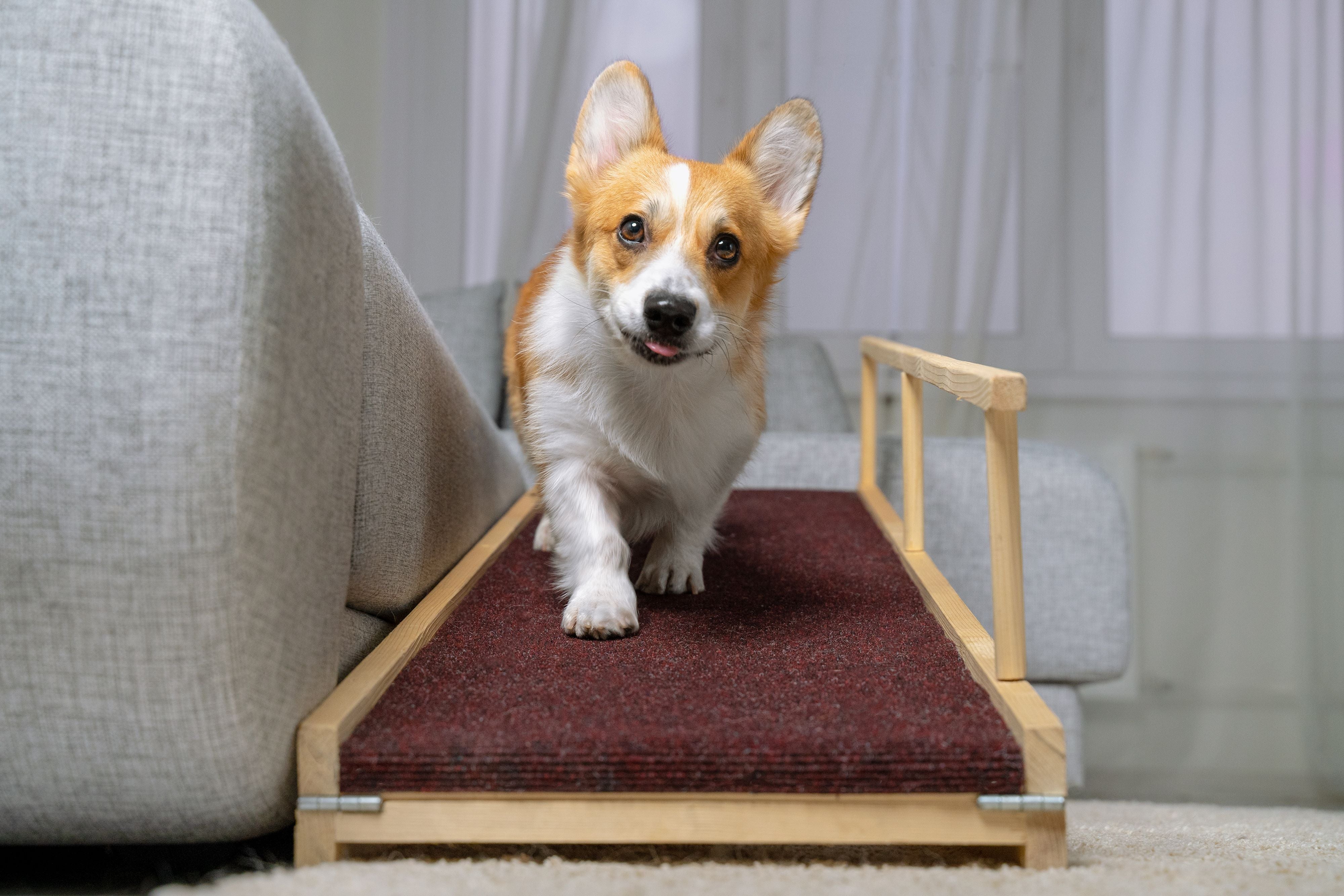 4. Consider Getting a Dog Ramp
For many small breeds, jumping up and down from furniture can place stress on joints and bones. If you've got an enthusiastic pup who loves to jump and is on the couch as soon as your back is turned, you can create a safer environment. Adding a step or ramp can make it easier for them to get up and down without any fuss.
5. Train Your Pup Not to Jump Up
Every time your dog leaps up, it puts their joints to work. Their weight shifts to the big muscles in their back legs, helping them to spring up and forward. When they land, their front legs get busy, bending and stretching to slow them down. All of this adds up, putting more pressure on your pup's body which can lead to stiff joints. Teaching your dog to curb the jumping can lead to great habits for keeping their joints healthier.
6. Ensure Your Puppy Has Proper Rest 
Make sure your young dog has cozy spots to rest and plenty of chill-out time. Enough rest helps to keep their joints healthy and helps keep strain off their growing bones.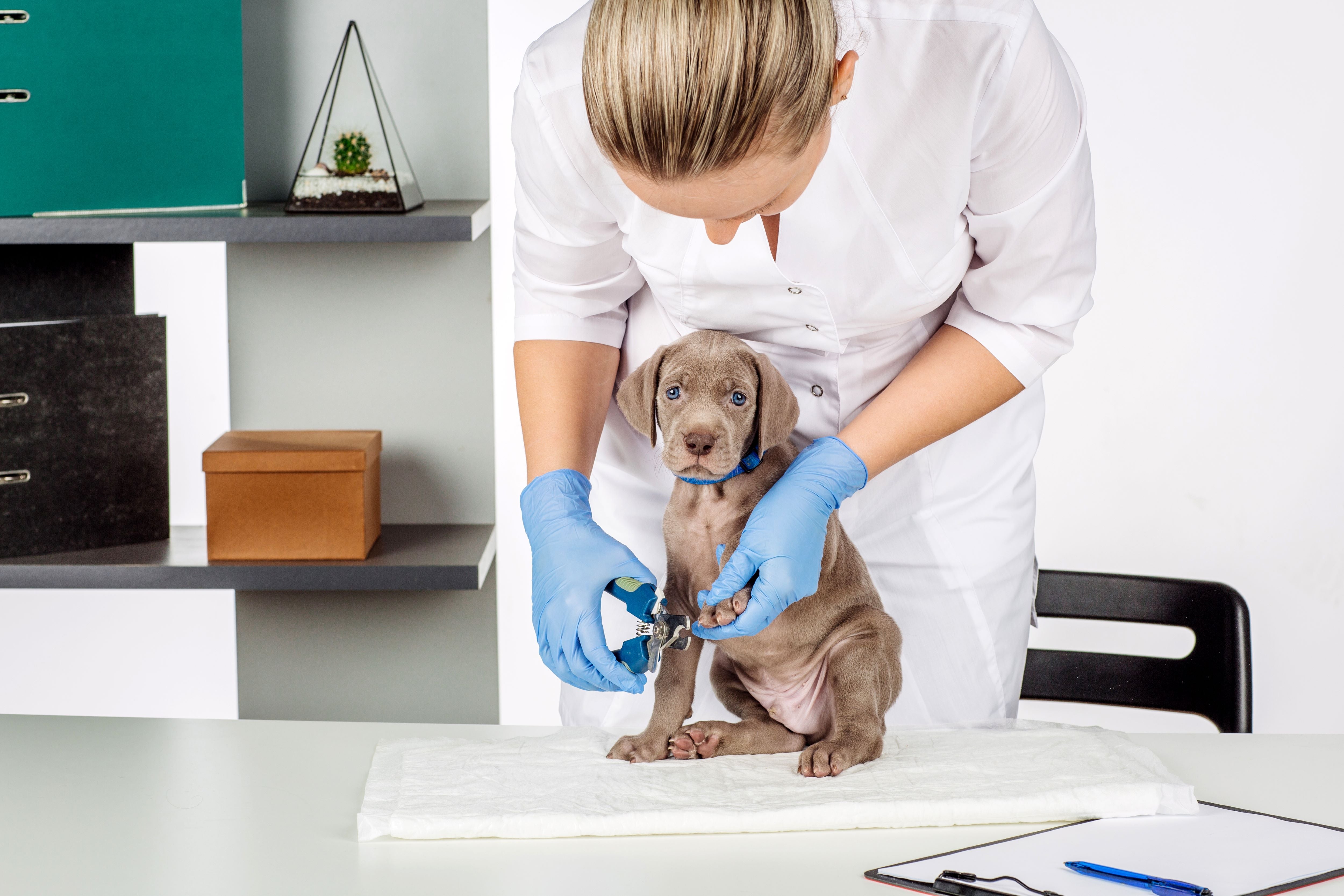 7. Regular Veterinary Check-ups 
Don't forget to plan regular veterinarian visits to keep an eye on your puppy's joint health. Catching any issues early means you can step in quickly and manage things in a way that best supports their joint health.
Shop Dog Joint Supplements
As featured in
As featured in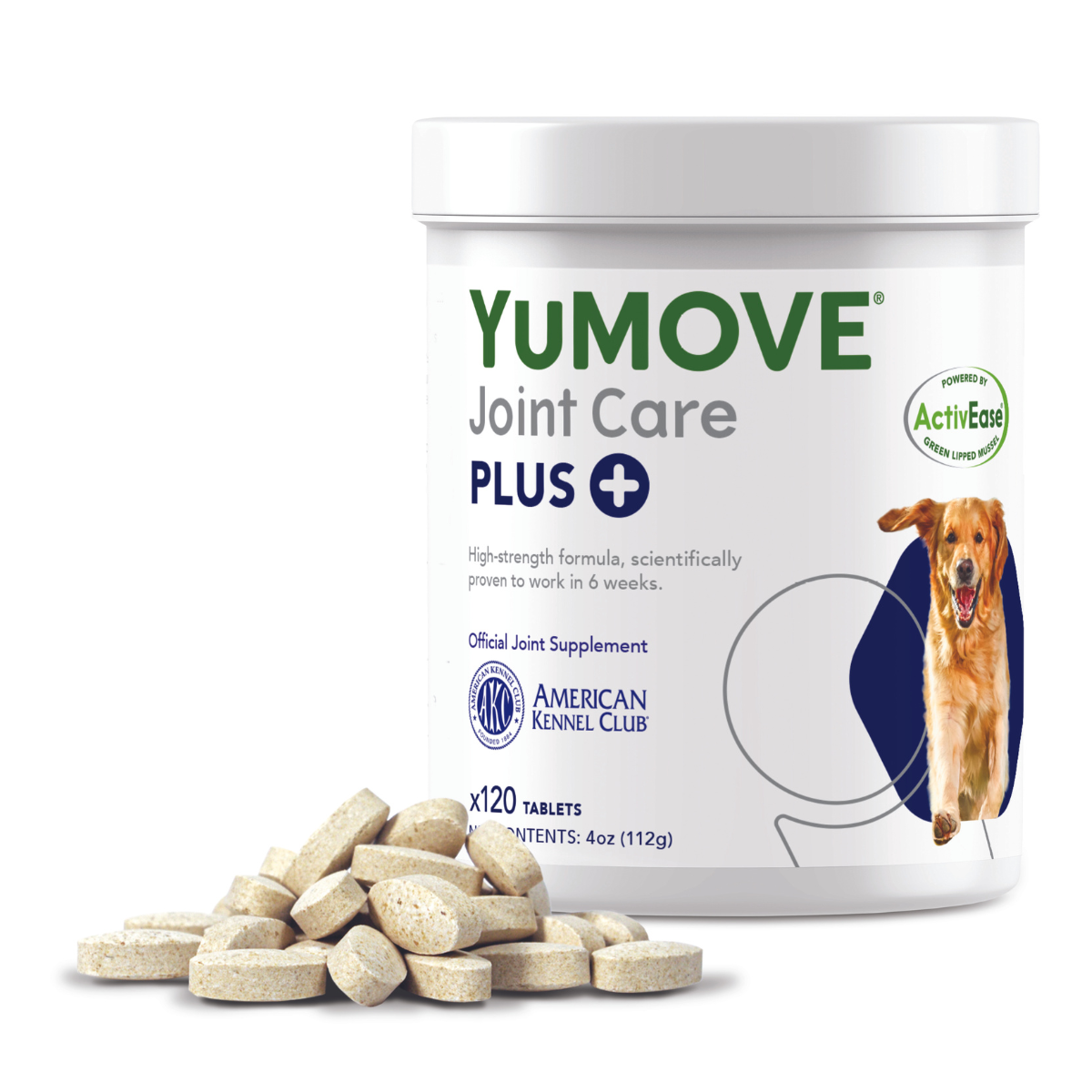 Over 45,000 Positive TrustPilot Reviews
Support healthy hips and joints in your large dog with YuMOVE Joint Care for Dogs.
YuMOVE's joint care is based on over 15 years of scientific research and already supports over 2 million dogs a year globally.* Find your dog's personalized YuMOVE plan today and see visible results in just 6 weeks.*
See our Recommendations
The Proof is in the Reviews
The Proof is in the Reviews