Dachshund Joint Supplements
Dachshund Joint Supplements
Dachshund Joint Supplements
Dachshunds, affectionately known as "Sausage Dogs", are lively little characters with big personalities. Their unique shape – those long bodies and short legs – means their joints may need a bit of extra care. Like all pups, Dachshunds can experience occasional joint stiffness.
Let's take a look at how we can best support them: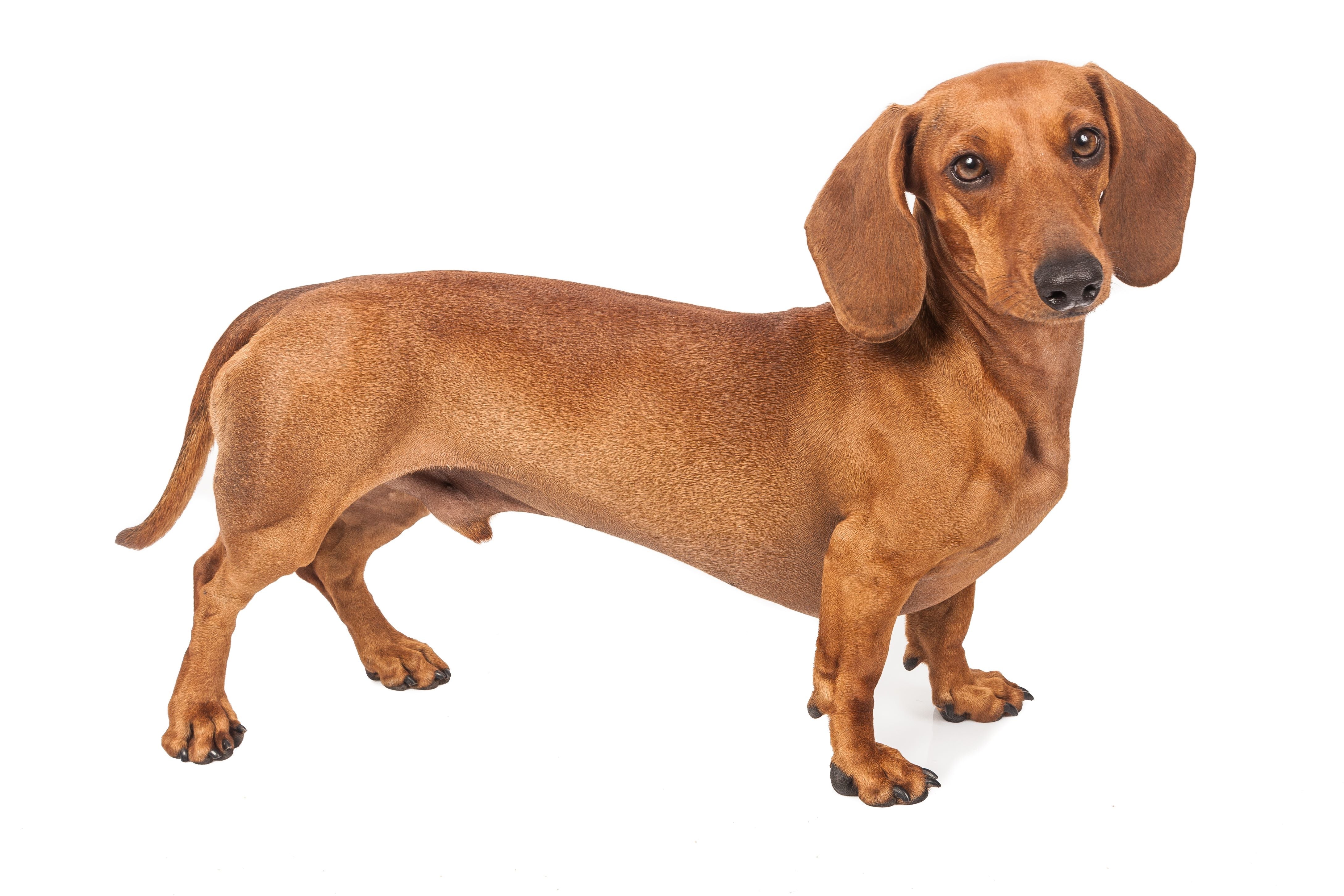 Joint Support for Dachshunds
1. Tailored nutrition
Start with the basics: a well-balanced diet. Incorporate high-quality ingredients into their daily meals and supplements, such as Omega-3 fatty acids and Glucosamine. Opting for dog food designed for small breeds means they'll receive the nutrients that match their unique needs.
2. Regular veterinarian visits
Routine check-ups go beyond a simple health routine. They provide an opportunity for your vet to monitor your Dachshund's joint health – along with their general well-being – ensuring any potential joint stiffness is addressed promptly.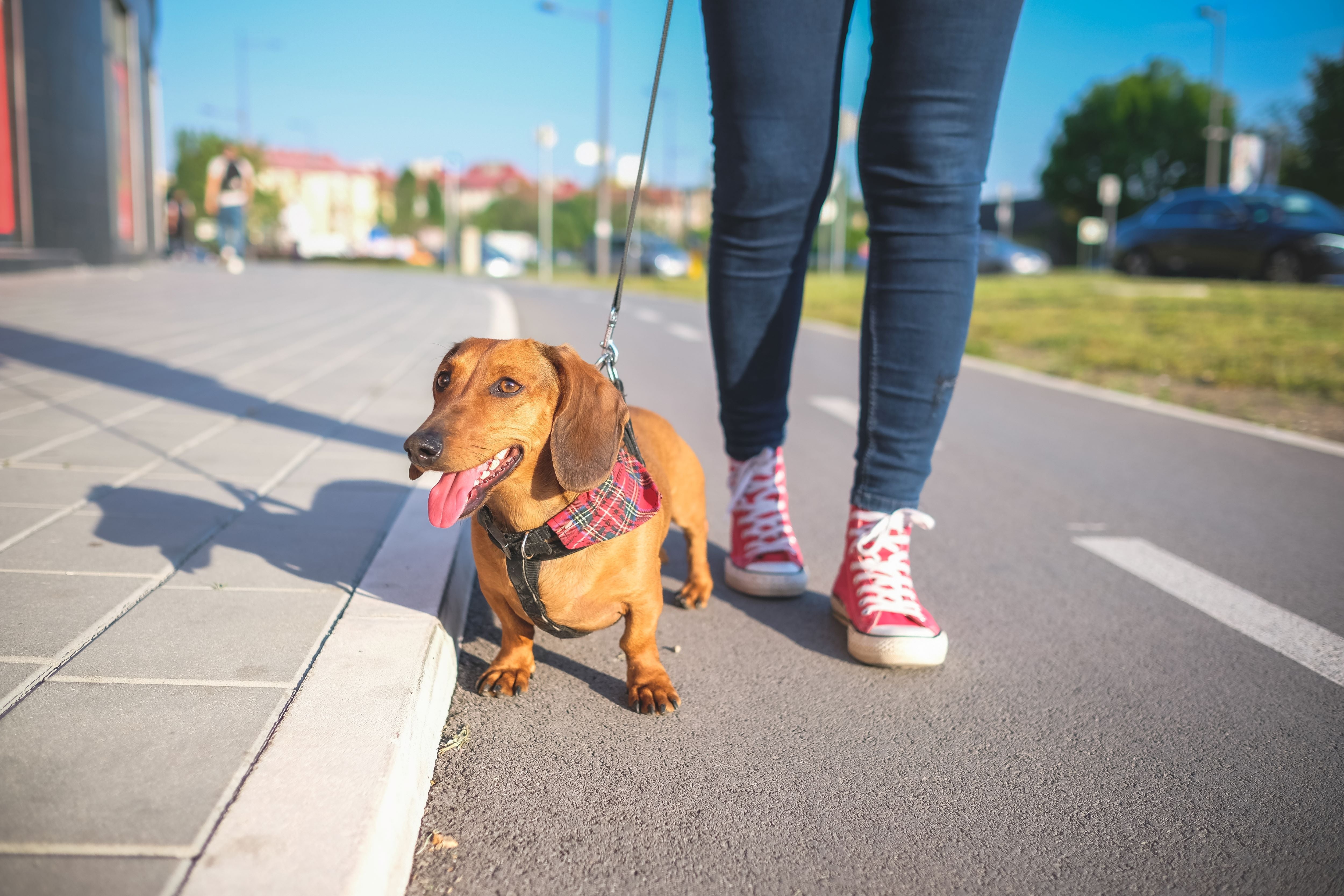 3. Gentle exercise
Despite their petite proportions, Dachshunds are bursting with energy. Design an exercise routine that aligns with their size and active nature. Engage them in gentle indoor games, encourage short play sessions, and enjoy calm, leisurely walks together.
4. Maintaining a healthy weight
Ensuring your Dachshund stays within a healthy weight range is important for their joints. Talk to your veterinarian to find out a suitable weight for your dog, and adjust their diet and activities accordingly.
5. Restful, supportive spaces
Rest is as important as activity. Invest in a soft, cushioned bed that offers enough support to your Dachshund's joints. After all, a comfy and cozy pup is a happy one.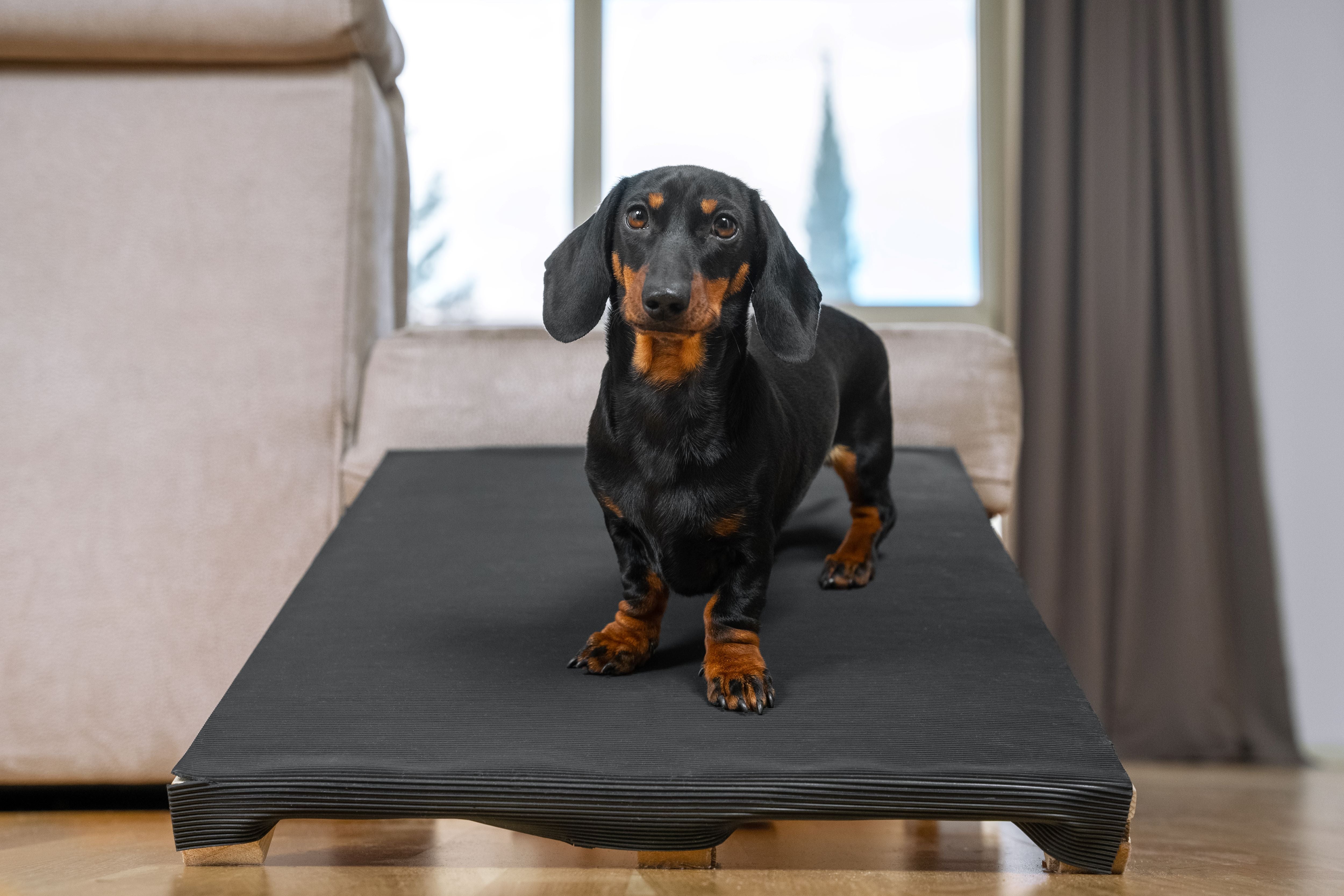 6. Daily movement with care
Day-to-day activities can have a bearing on your furry friend's joint health. Be cautious of activities like jumping on and off furniture or climbing stairs. Introducing ramps or steps can provide a joint-friendly way for them to navigate their favorite spots.
Do you own a Dachshund? If so, you can help support their joint health with our YuMOVE Joint Care range. Our triple-action joint supplement helps to ease occasional stiffness, supports joint structure and promotes mobility – it contains ActivEase® Green Lipped Mussel (GLM), Hyaluronic Acid and Glucosamine. GLM is a source of Omega-3, and a source of Chondroitin, which helps to support joint structure.
Joint Care Supplements for Dachshunds
As featured in
As featured in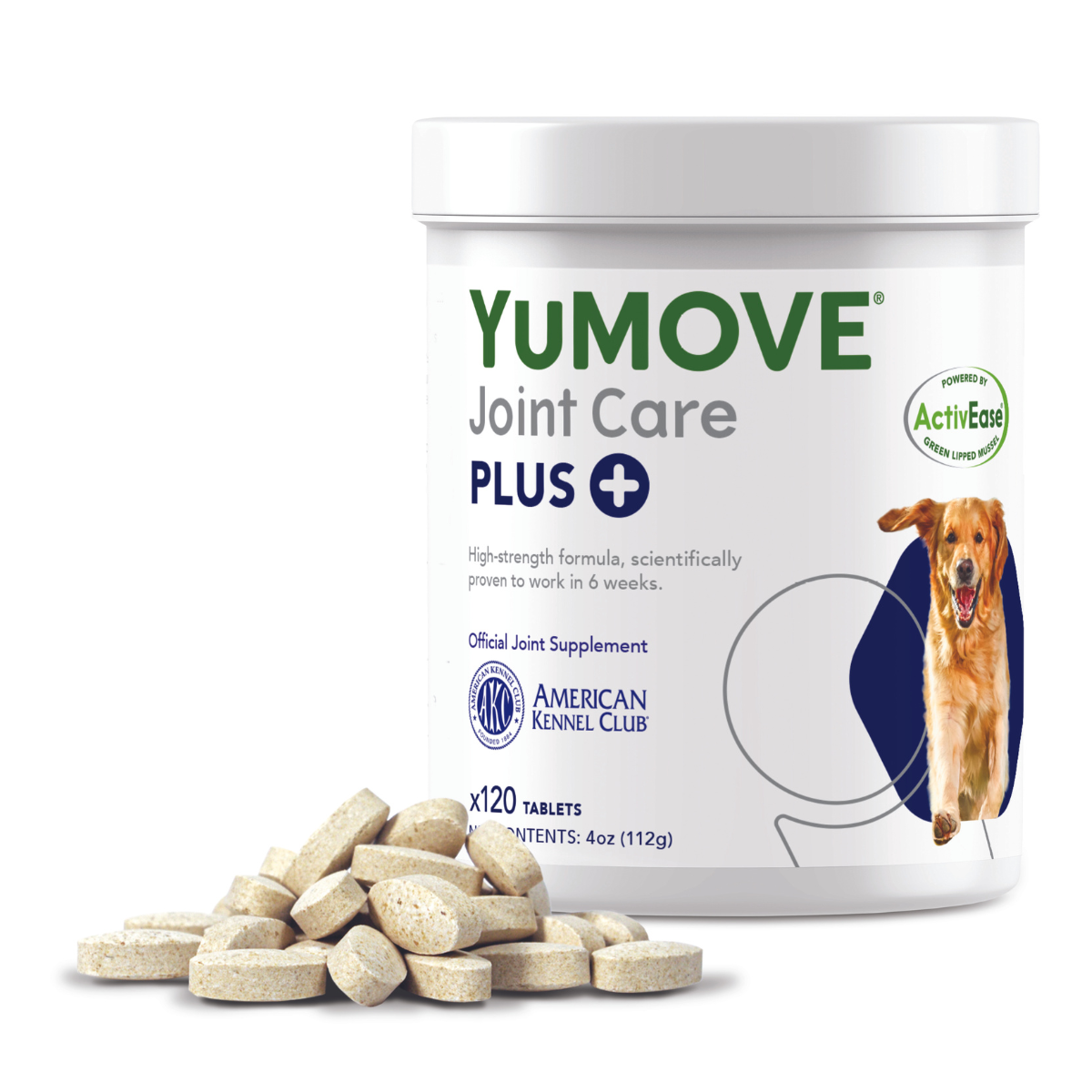 Over 45,000 Positive TrustPilot Reviews
Support healthy hips and joints in your large dog with YuMOVE Joint Care for Dogs.
YuMOVE's joint care is based on over 15 years of scientific research and already supports over 2 million dogs a year globally.* Find your dog's personalized YuMOVE plan today and see visible results in just 6 weeks.*
See our Recommendations
The Proof is in the Reviews
The Proof is in the Reviews